Rockfish regulations changed for Maryland and the Chesapeake Bay effective May 16, 2023 according to the Maryland Department of Natural Resources which announced new regulations for the summer recreational striped bass fishing season.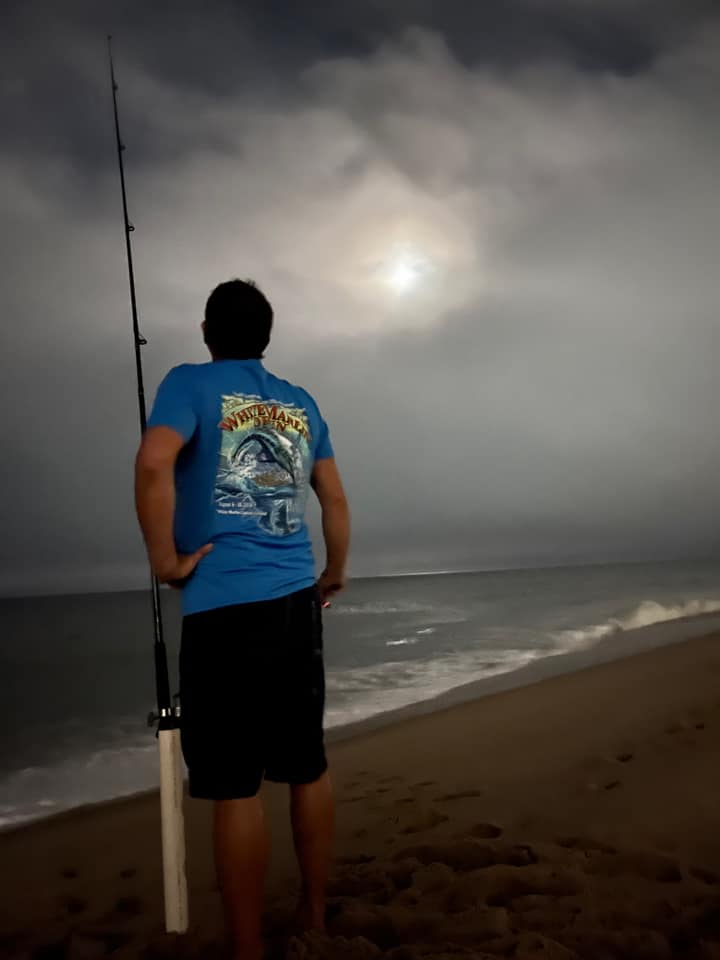 Atlantic Ocean in Maryland and in the Coastal Bays
Fishery open year-round.
Minimum length = 28 inches
Maximum length = 31 inches
Catch limit = One fish per person per day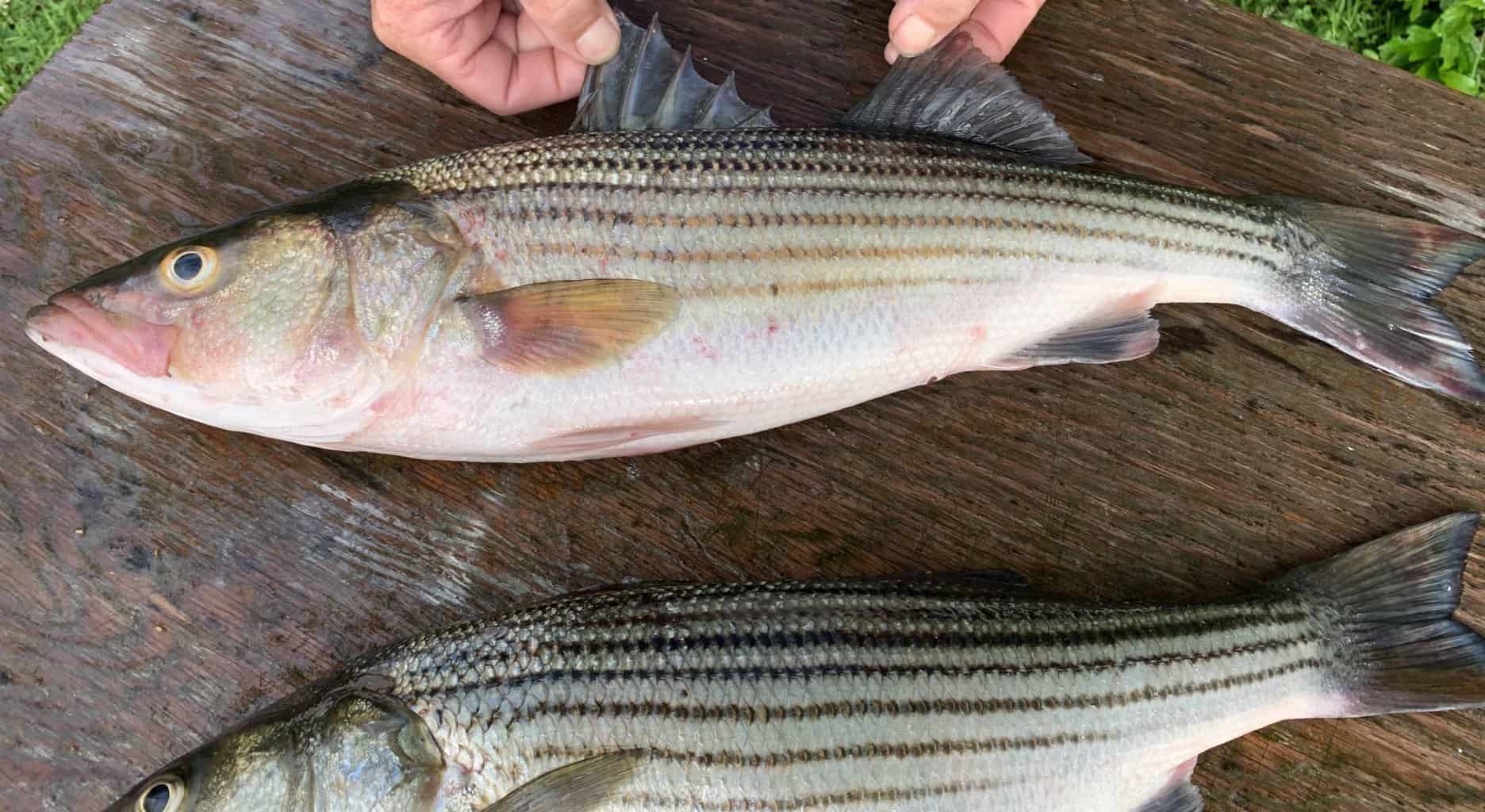 Chesapeake Bay and It's Tidal Tributaries
Fishery open May 16 – July 15, 2023, August 1 – December 10, 2023
Minimum Length = 19 inches
New maximum size = 31 inches

A smaller maximum size of 26 inches is in place in the Susquehanna Flats, Lower Susquehanna River, and North East River until June 1.

Catch limit = One fish per person per day
The Maryland Trophy Striped Bass season, ongoing through May 15, is not affected by these regulations.
On May 2, 2023, the Striped Bass Board of Atlantic States Marine Fisheries Commission took emergency action requiring every recreational fishery from Maine to North Carolina, including the Chesapeake Bay, to implement a 31-inch maximum size limit. This conservation measure was done in order to provide protection for the strong 2015 year class as they grow into spawning age. Although the emergency rule expires October 28, it is likely to be extended by the board, and Maryland, Virginia, and the Potomac River Fisheries Commission are setting the 31-inch maximum for the entire 2023 season. The Commission has scheduled four virtual public hearings on this emergency action beginning May 17 – information on registering these hearings is available on the Atlantic States Marine Fisheries Commission website.
More information can be found on the Maryland DNR website.