Independence Day is kind of like the New Year's Eve of summer. It rings in the high season, letting us know summer truly is underway. It helps us focus all our energy, nationally, toward one great big celebration, it invites us to take stock in ourselves and our place and (let's be honest) also to take the opportunity to overindulge a bit in food, beer, sweets and time in the sun. If you are treating yourself to an Ocean City Fourth of July, there are tons of competing ways to spend your holiday but, in general they fall into several basic categories: Enjoy the outdoors, celebrate in some way, watch the fireworks. In what follows we'll flesh those out a bit more, but we'd love to hear how you actually spent your 4th. In fact, we're running a photo contest for the best photos of the week.
Step 1: Catch the sunrise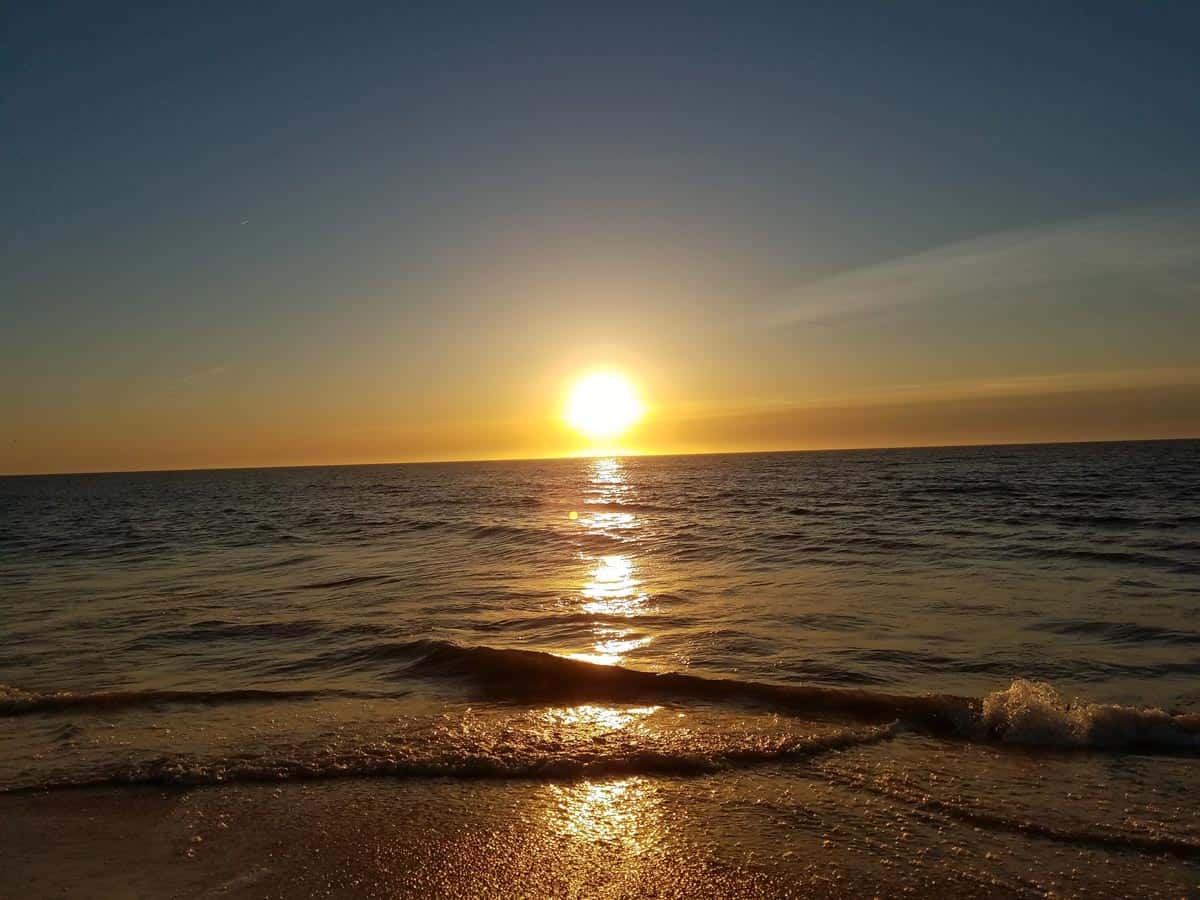 If you are going to wring every drop from your Fourth of July celebration, it is best to start early. There always are plenty of good parking spots at that hour and, if you fill your car with bottled water and make sure to bring an umbrella, you can pretty much turn your vehicle into a home base for the day. Sticking with the New Year's Eve motif, you can walk to the water's edge (keeping in mind the "Feet in the Sand" precept) and get your ankles baptized. Think in terms of traditions throughout the day. Many families already have them, but it is free to start your own, or to add one. Maybe welcoming the sun to your own personal summer can be one.
Step 2: Overdo it on breakfast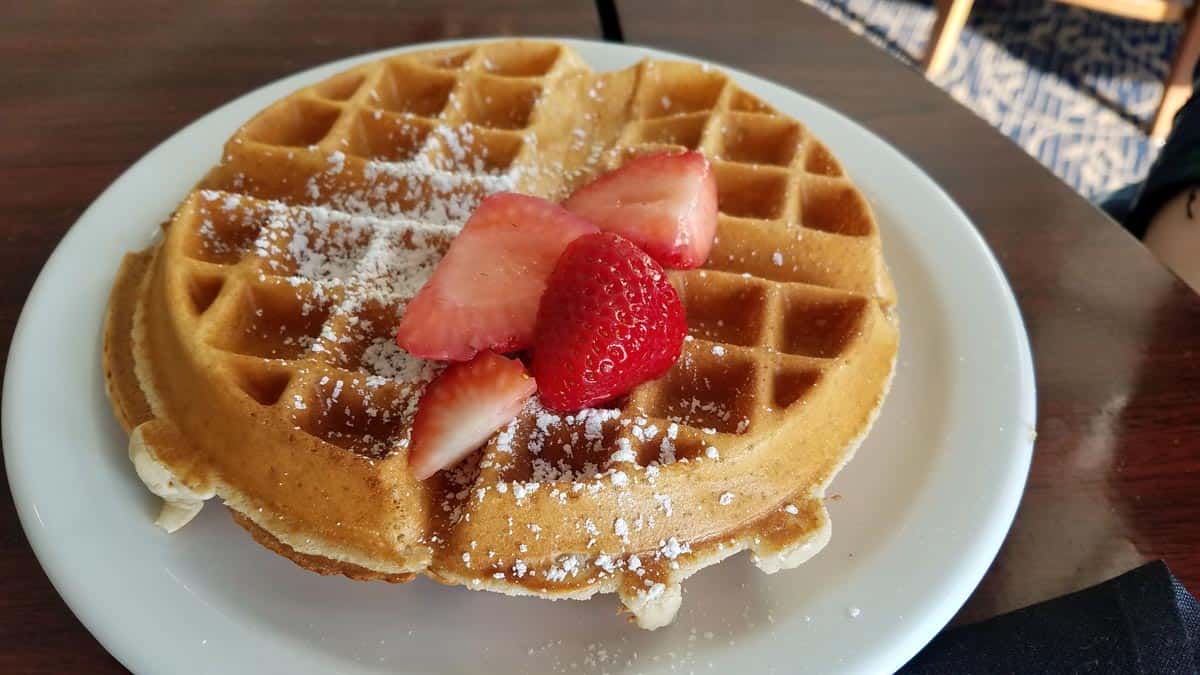 Certainly there was a lot of eye-rolling when I mentioned sunrise, given that it comes pretty early in the day, but what if you make getting up early part of a larger plan to engage in one of the great pleasures? Napping on the beach. Get up early, hang out in the sand a bit and then treat yourself to a large, heavy breakfast. There are a million great breakfast places in Ocean City and, let's face it, eggs are hard to mess up. Have some coffee, too. It won't keep you all the way awake if you don't want it to.
Step 3: Stake your beach claim
Grab your umbrella, a few waters and a blanket and head out to find a place on the beach. You've just had a filling breakfast, so don't be afraid to walk it off a little bit and get your core temp up. Everyone has their own preference for where to be on the beach, so I won't bother you with mine, but don't be afraid of a little lugging. It's all part of the master plan that includes staying rested all day. Once you're all set up, hit the water. Get yourself refreshed, burn a couple more calories and whatever energy you have left, towel off and reapply your sunscreen.
Step 4: Take a nap on the beach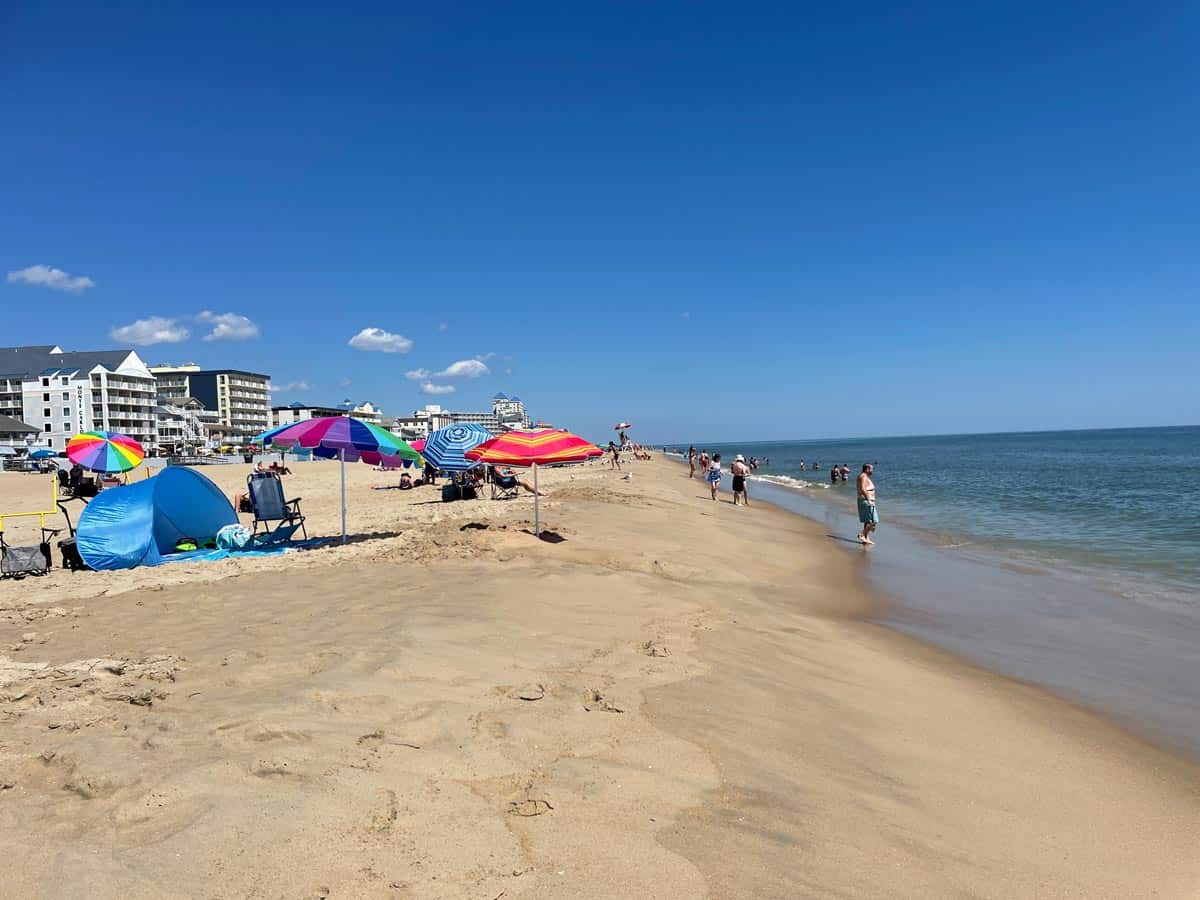 There's really nothing like it. Bring a book if it helps. For my part, I sleep with my feet pointed toward the ocean because the sun is most likely to prevent me from oversleeping if it hits my face as the umbrella's shadow creeps past it. Again, it takes a little planning, but it is worth it if you avoid getting burned.
Step 5: Water, Boards, Beach, repeat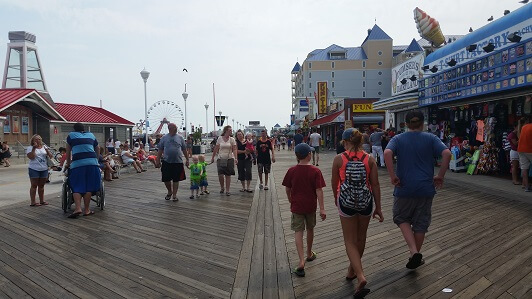 Wake at your leisure and hit the water again. It will invigorate you and knock that midday nap out of your head. Afterwards, hit the boardwalk or the shops if you're uptown and stretch your legs a bit. Get a little proper respite from the sun before venturing out to do it again. Reapply your sunscreen. I can only say that so many times.
Step 6: Seek shelter and sustenance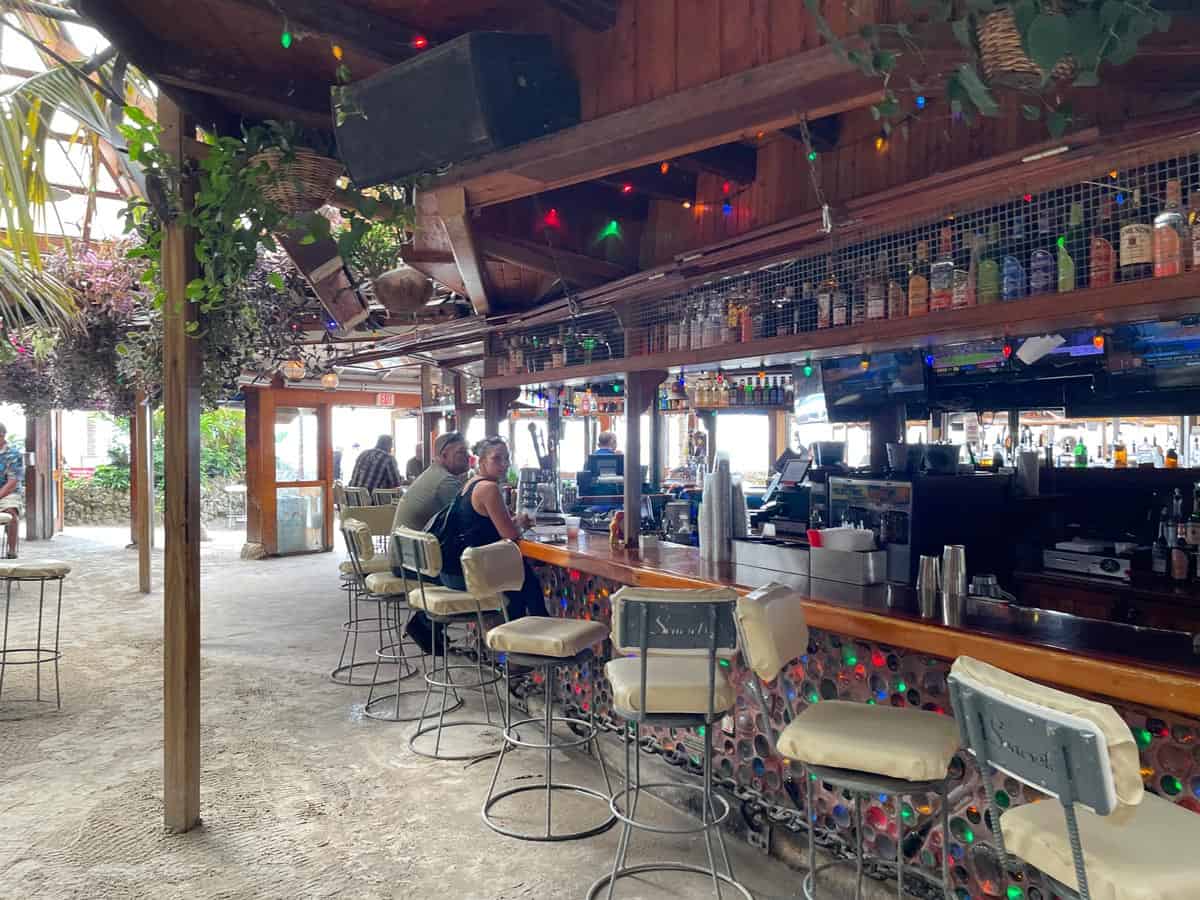 Shower off and treat yourself to a late lunch. If you have a place that's local, get a real shower and maybe cook something up and enjoy the A/C for a bit. If you're camping out of your car for the day, go someplace dark, order a beer or something else that's cold and summery and plan out the rest of your adventure.
Step 7: For your viewing pleasure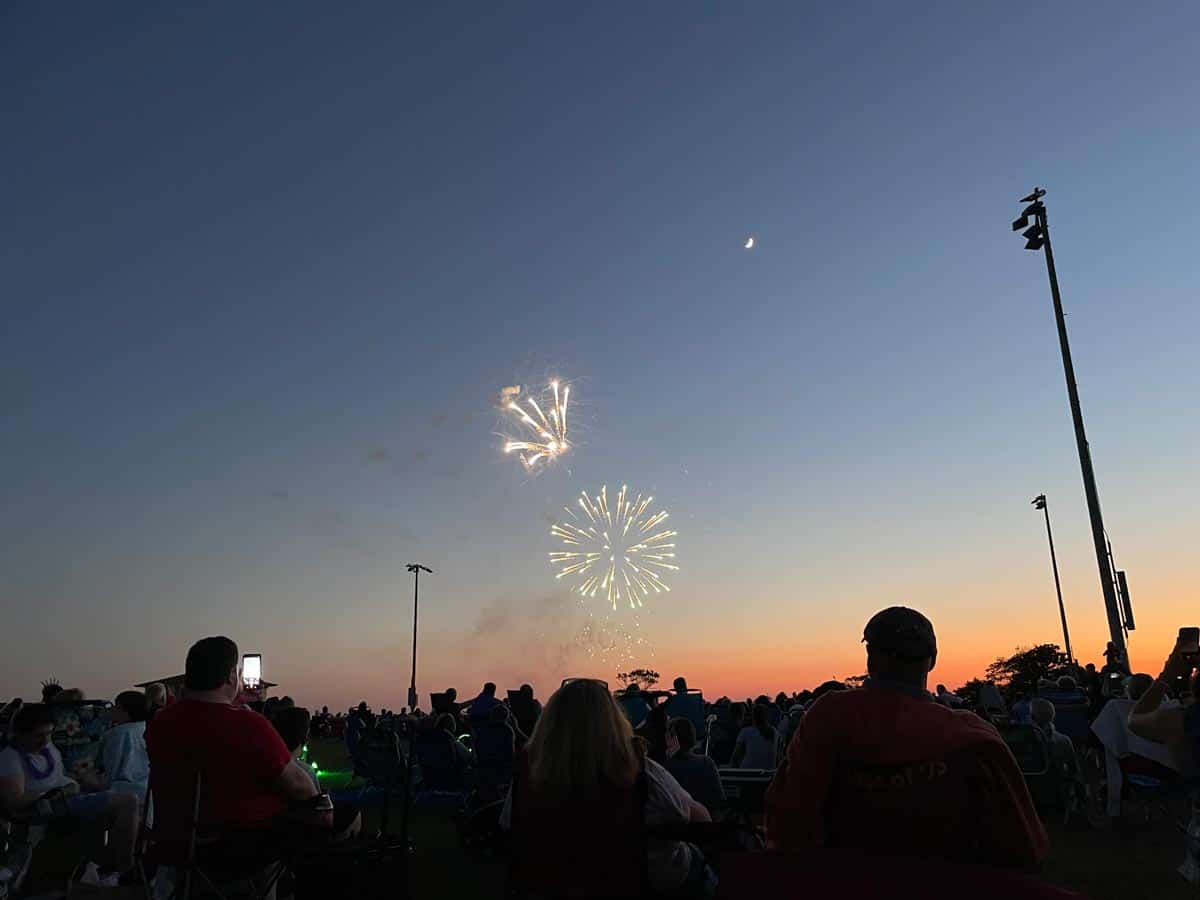 There's a ton of stuff going on at Northside Park throughout the day, and lots of free stuff all around town. Depending upon the median age of your party there are more things to do than can be listed here. By 6 p.m. or so, at the latest, you want to have decided where you're going to sit for the fireworks display. There's one at Northside Park, one at the Inlet. If you've driven in from points west, here's a pro tip: there's no point rushing to be the first one back over the bridge. Let the area clear first. Let other people sit in line to get out of town. Kick back, enjoy the cool dark of the night and savor the sanity. Drive home at your leisure.