Kick off the season in Ocean City over Memorial Day Weekend — lots of people do, because for many, Memorial Day marks the unofficial start of the summer. Hopefully there's good weather and you can spend your time outside, enjoying got beach, the Boardwalk, and everything Ocean City has to offer. If a business has been closed over the winter months, you can bet they are open for Memorial Day Weekend! So enjoy the beach, the Boardwalk, the parks, and the pools, and make the most of the Holiday. Here are a few events happening in and around Ocean City for Memorial Day, as well as live entertainment over the holiday weekend.
Rides and Amusements in Ocean City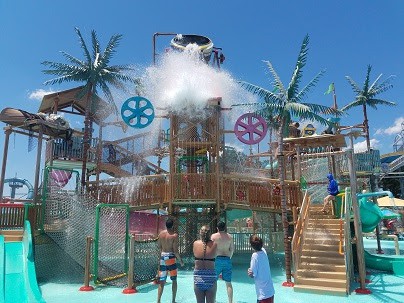 Memorial Day Weekend marks the beginning of summer in Ocean City, which also means everything should be open for the season! This includes the rides at Trimper Rides on the Boardwalk, Jolly Roger at the Pier and at 30th St. Speedworld with its go karts at 30th Street will also be open, as will the go karts at Baja Amusement, Pro Track and Grand Prix on Rt 50 in West Ocean City. And if the weather co-operates, Splash Mountain on 30th Street will be open. Let the summer begin!
Time to Get Out on the Water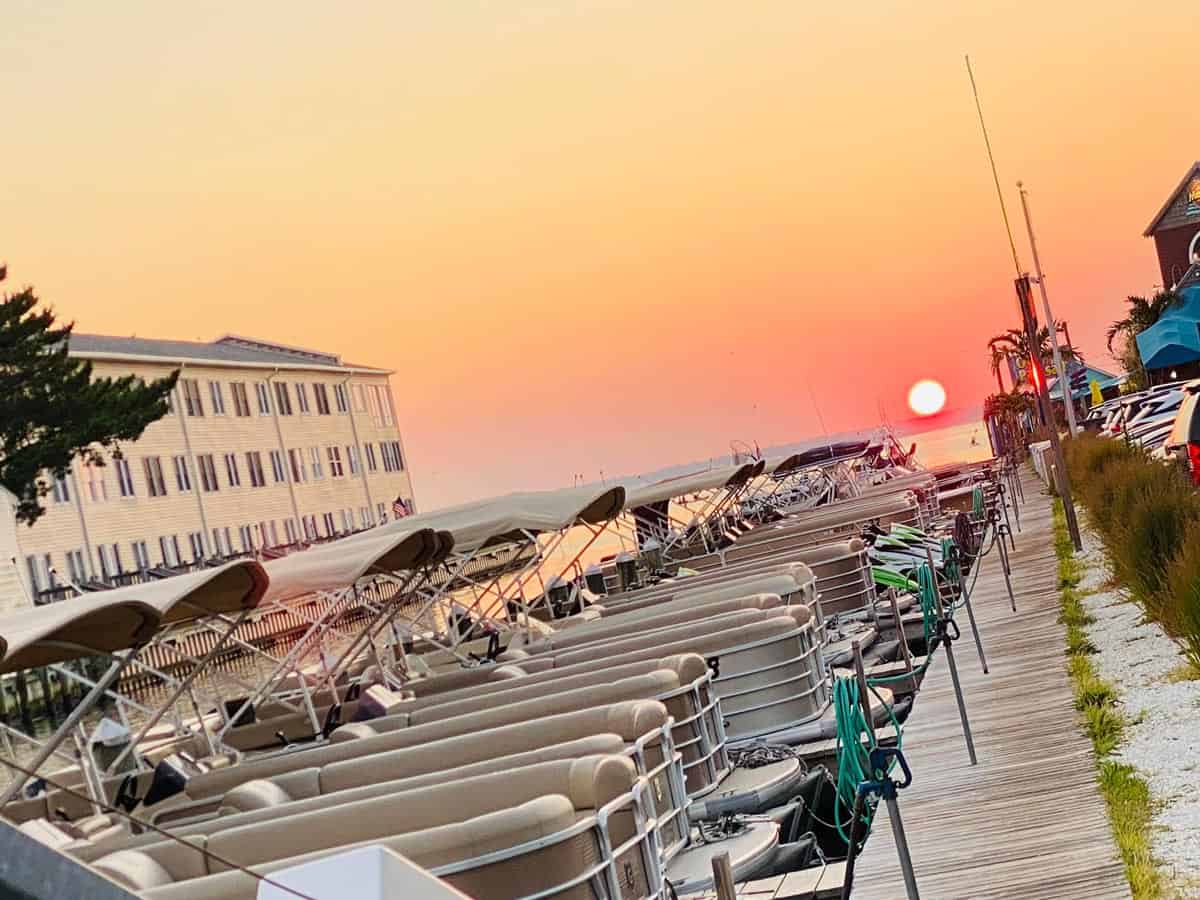 It's not too early to rent a pontoon boat, or a jet ski and get out on the water for the start of the summer. You can see Ocean City from a different angle when you're out on the water. Enjoy with friends and family, make a day of it or just a couple of hours with it. Set your pace, and go for it! Our favorite places to rent from are Odyssea Watersports and Bayside Boat Rentals. Give them a call and make your reservation, along with some great memories.
May 29 –Join Berlin, Md as they honor our veterans with a parade, food, music, games, yard sale tables and vendors at Dr. William Henry Park located on Flower Street. The Parade begins at 11am. Parade is by the BCIA in partnership with the Town of Berlin.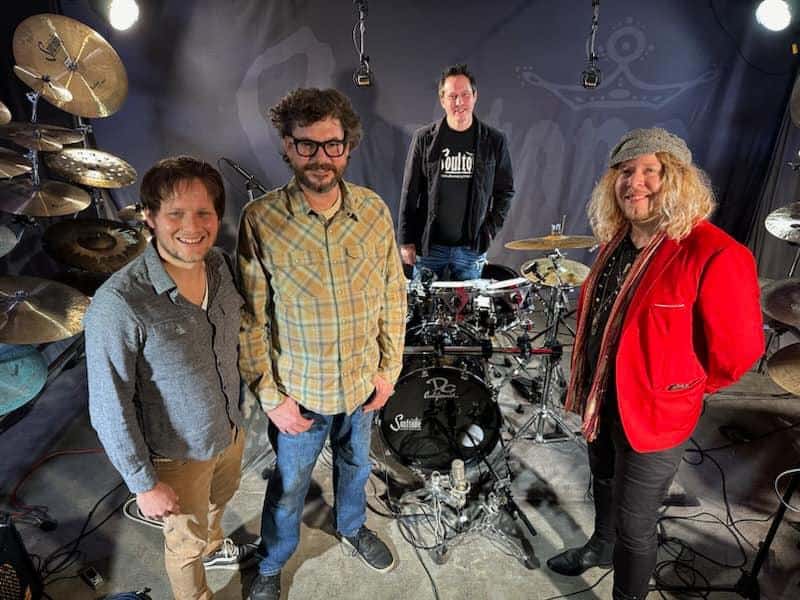 Derek Woods Band kids concert will open at Trimper Rides at 12 noon on Saturday May 27th. The first hour is a Trimper Rides exclusive Kids Concert! The Derek Woods Band will play until 4pm!
LIVE ENTERTAINMENT OVER MEMORIAL DAY WEEKEND
The Angler celebrates the holiday weekend with their High Tide 2-for-1 special every evening from 3-6. Lennon La Ricci will perform starting at 5 p.m. on Saturday May 27th, while Carley Twigg will perform on Sunday at 5 p.m. Steve Founds Duo completes the weekends entertainment, taking the stage on Monday at 5pm.
Harpoon Hannas has entertainment all weekend including Dave Hawkins at 5pm and Fire Kite at 9pm on Friday 26th, Tommy Oechsli at 1pm on Saturday 27th, and Dale Teat at 5pm on the 28th and the 29th! Check out the full line up here.
Come out to Seacrets this Memorial Day Weekend and enjoy live entertainment and fun in the sun all weekend long. Saturday May 27th has Turning the Tide at 1pm, 9 Mile Roots at 5pm, and the Malones at 10pm. Sunday May 28th has The Malones at 1pm, Triple Rail Turn at 5pm, and Lost in Paris at 10pm. Monday May 29th's entertainers include Full Circle Duo at 11m, Party Fowl at 9.30pm, and May 30th has Opposite Directions playing at 5pm, and Tunnels End at 9pm. Check out all their events here.
At Shenanigans:
Stop by Shenanigans on the Boardwalk and watch the world go by. Enjoy live entertainment from Marty McKernan who will be performing at Shenanigans on May 26-28th.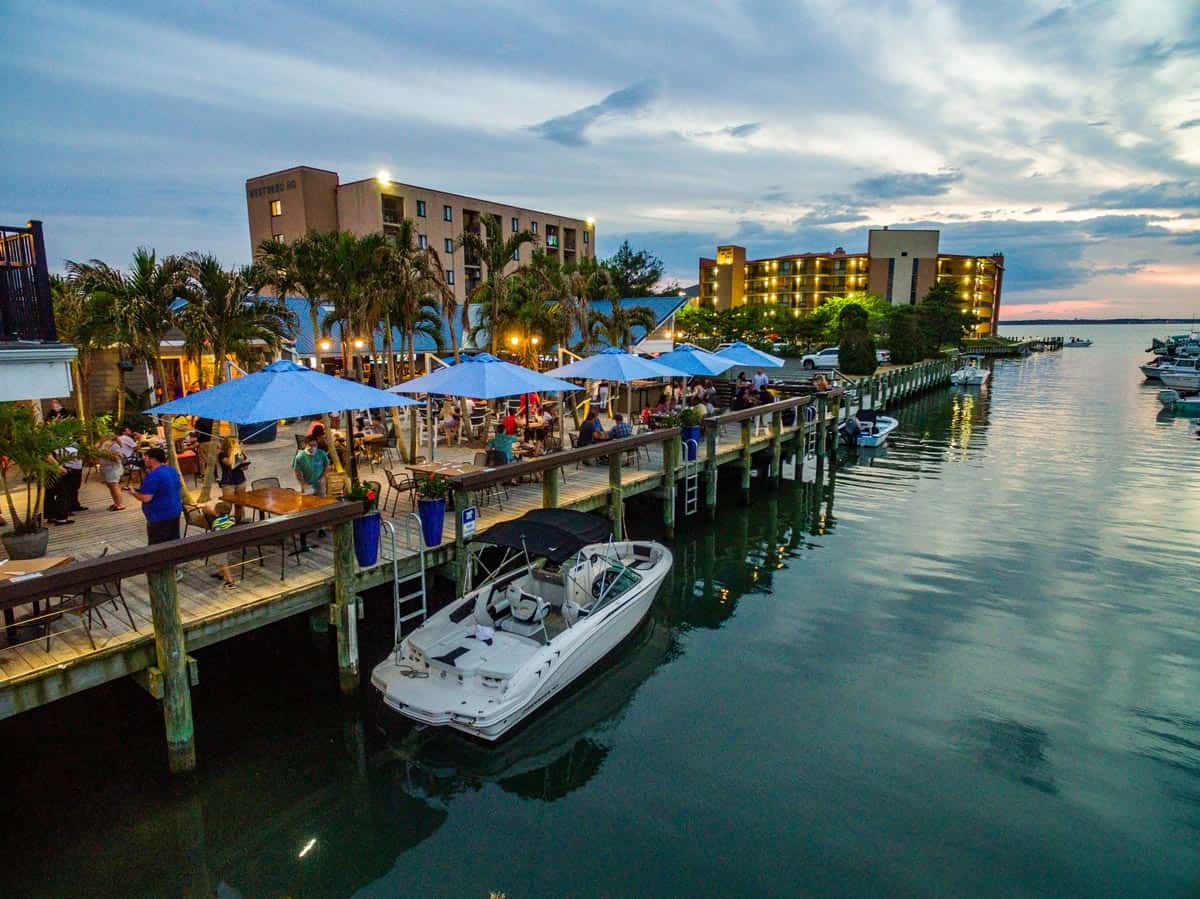 There will be live music all Memorial Weekend long at Blu Crabhouse and Raw Bar on 23rd Street and the Bay. At 1pm on Friday, listen to RyMac, followed by Endless Embers at 5pm. Saturday you can enjoy Rick and Regina at 5pm, and finishing up the weekend on Sunday will be Shortcut Sunny at 6pm. Check out the whole schedule here.