A huge music festival on the beach, walks along the Ocean City boardwalk, waves crashing on the sand, local cuisine being celebrated by celebrity chefs – this is what the Oceans Calling 2023 will bring to Fall in Ocean City. This 3 day festival will start setting up weeks in advance to be ready when tens of thousands of people descend on Ocean City with visions of music on the beach. With big-name artists each day, you can buy a ticket for one day or all three.
Hotels for Oceans Calling Festival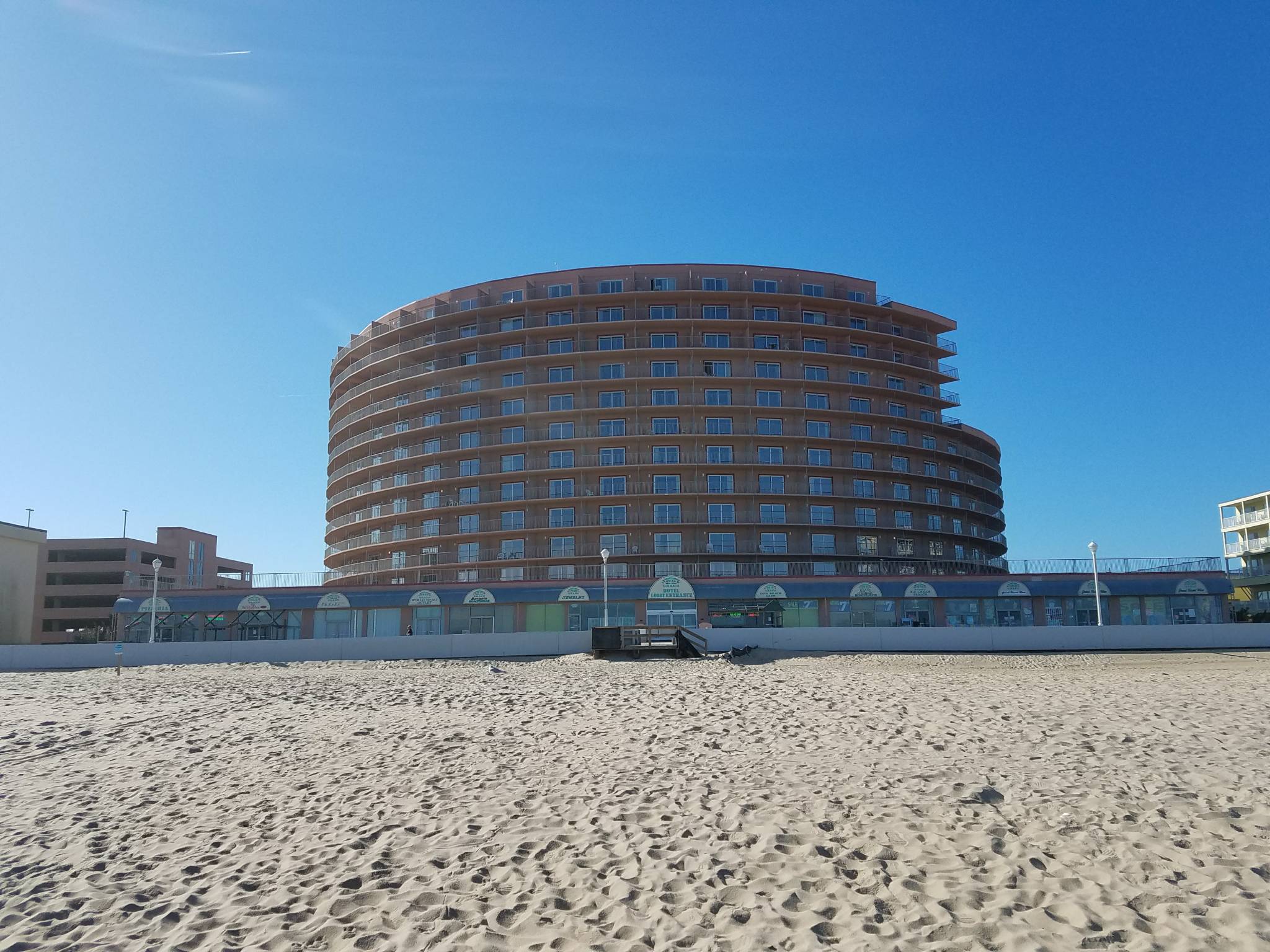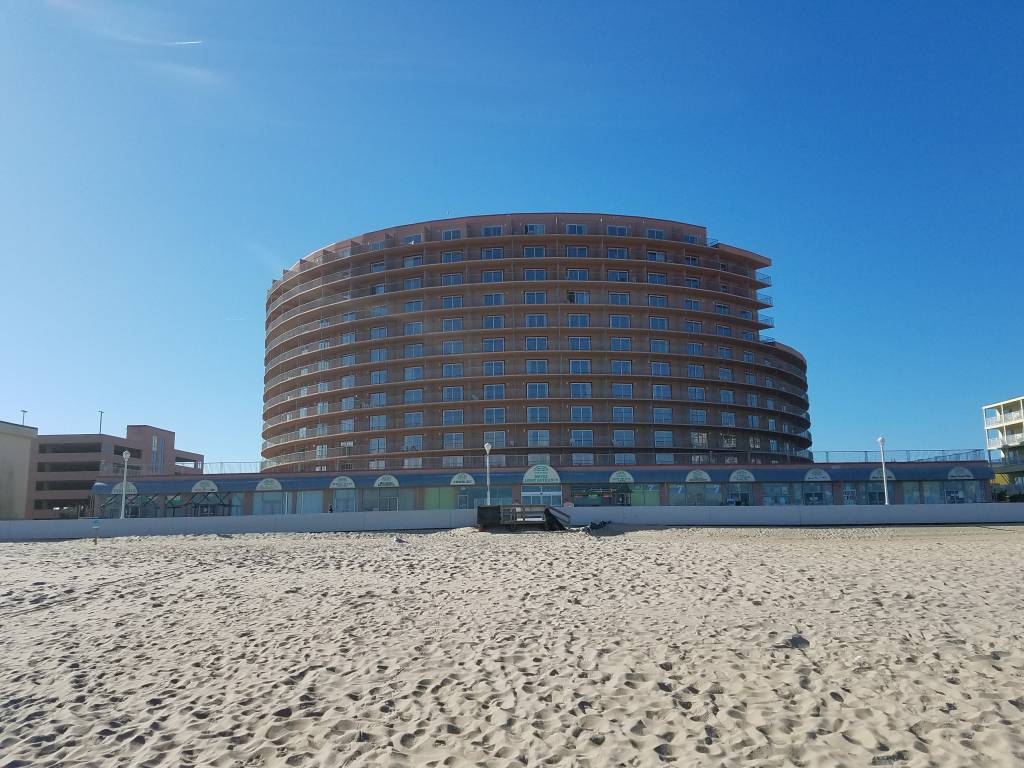 Many of the hotels in town are starting to add packages. The Grand Hotel Ocean City rates that weekend start at $409. Check out the rates of other hotels here.
Music Making Waves for Three Days
Oceans Calling 2023 is a three day festival in partnership with musicians O.A.R. featuring over 30 performances on 3 stages on the beach adjacent to the Ocean City boardwalk.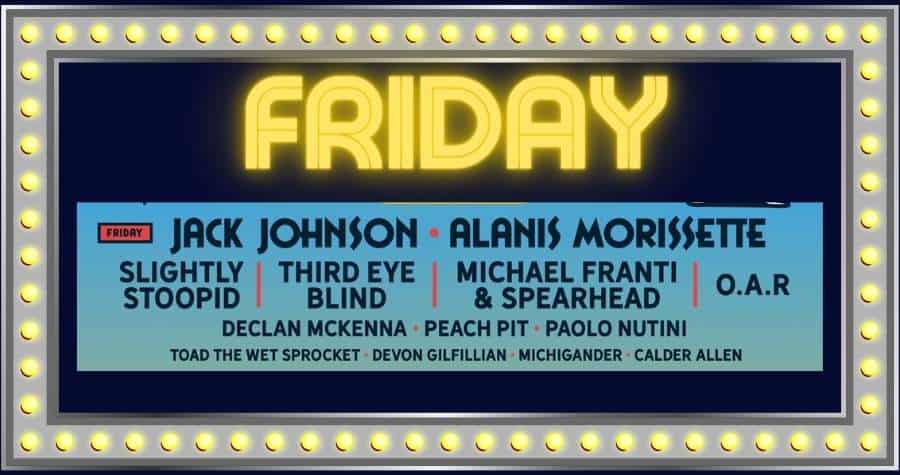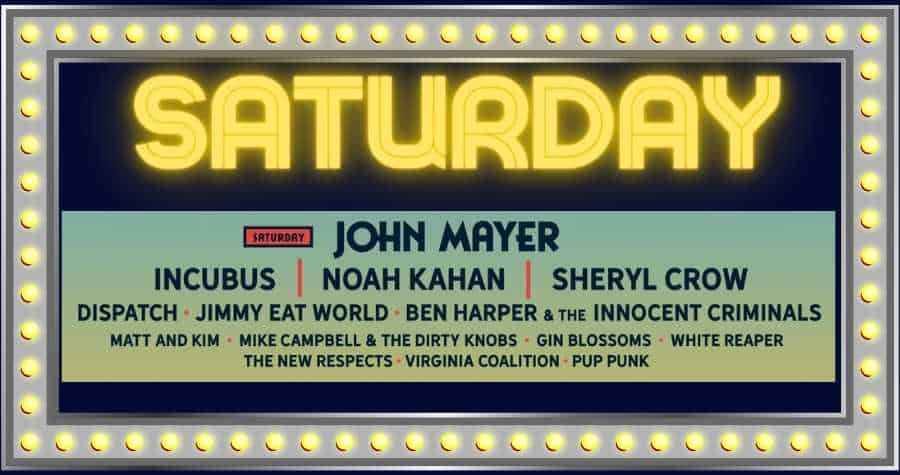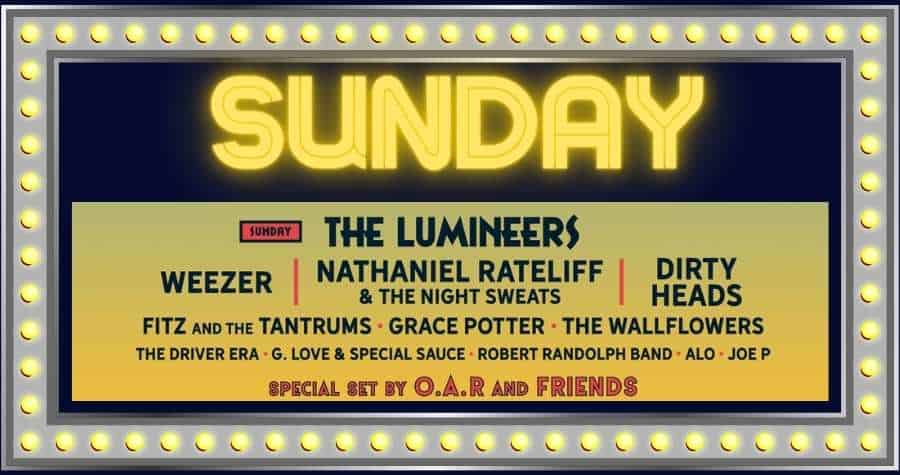 Local Food is a Focus
Experience delicious east coast bites from local food vendors. Plus, learn tricks of the trade from world-renowned chef cooking demos that celebrate the region. Check out the current list of chefs who will be participating!