OCEAN CITY, MD — FEB. 3, 2022 — The 6th Annual Ocean City Film Festival will showcase five films directed and produced on Maryland's Eastern Shore or by Delmarva natives. Complete festival information, showing times, and passes are available at OCMDFilmFestival.com. Two feature films created by filmmakers with a connection to the Eastern Shore are showing during the festival.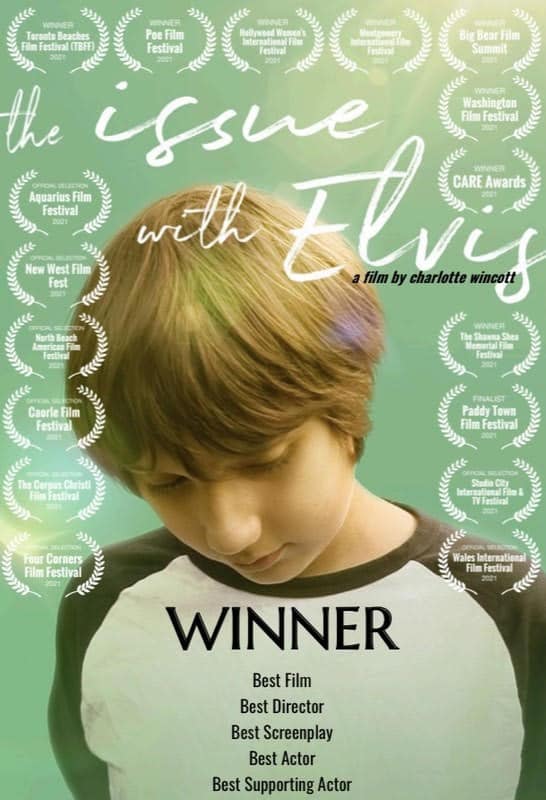 "The Issue with Elvis" by Charlotte Wincott of Ocean City, Md. is a feature film running one-hour-28-minutes about a retired botanist who lives in a cabin in the mountains outside ofMorgantown, W.Va. When the doctor finds a homeless child called Elvis, he is torn between wanting to help by providing him a temporary, safe place to live, and feeling the moralobligation to return the boy to his rightful home.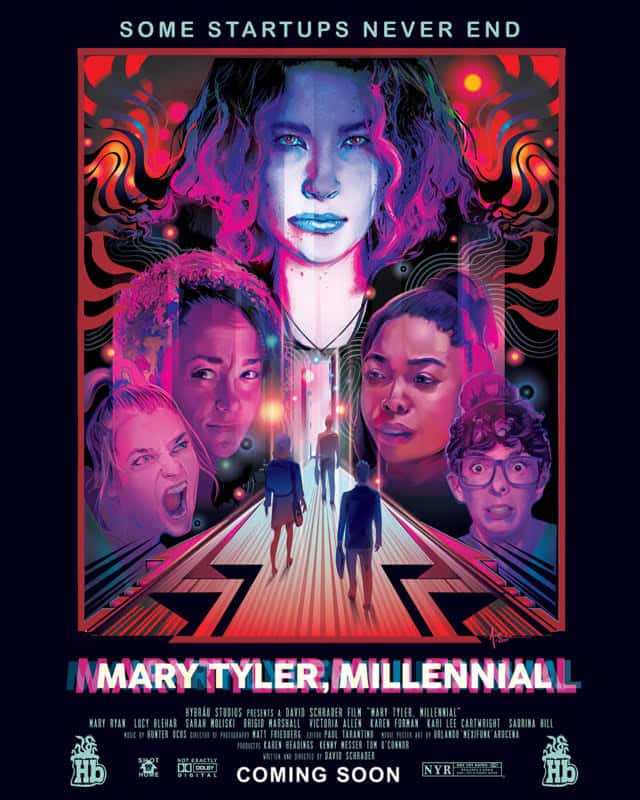 "Mary Tyler, Millenial" by David Schrader, originally of Berlin, Md. and a graduate of Stephen Decatur High School, is a one-hour-27-minute horror comedy about the past, present and future. New to Los Angeles, Mary Tyler takes a job at a mysterious startup that begins to warp her reality in strange and unsettling ways. The film explores aspects of
corporate titan worship, influencer culture, unhealthy obsessions with the next big thing, and the powerful, dangerous pull of American cults of personality. The OC Film Festival will screen four documentaries by Maryland filmmakers exploring contemporary themes.
"Terra," directed by Lilly Dyer and produced by Fiona O'Brien of Bishopville, Md., is 43 minutes in length and expresses the detriment of pollution in Appalachia through mythology and culture. The film follows a student character taught about the threats of climate change.
"Nothing Makes Sense" by Torrez Wise of Salisbury, Md. is a 12-minute film offering a stylized peek into the creative process of a music-loving storyteller.
"Expedition: Thailand Part Three – The Chai Lai Orchid" by Daniel Mason of Stevensville is a 44-minute-long documentary exploring the dangerous side of mass tourism while highlighting sustainable tourism options in some of the world's most popular and vulnerable destinations. Also included in the festival are the winners of the "Ocean City Film Challenge," an annual call to filmmakers to shoot a film in or about Ocean City over the month of July.
"Besties" by Joe Weiner of Ocean Pines took first place in the film challenge. Aspiring filmmakers struggle to agree on an appropriate title for their Ocean City-themed film.
"Prizehunter" by Davis Mears of Berlin won second place. A local P.I. pursues a boardwalk psychopath.
"Oh Sin City" by Anastasia Skye Lamper and Shannon Wilson of Salisbury won third place in the challenge. An Ocean City code enforcement officer shares the dark underbelly of his trade secrets.
"Apothecaries of Time" by B.L. Strang-Moya of Crofton, a graduate of Stephen Decatur High School and director the Ocean City Film Festival, recounts strange encounters with tourists.