When it rains in Ocean City, many people get discouraged and retreat to their rooms.  You don't have to retreat, attack instead.  Go out to eat.  Play games.  Watch the storm.  Sita nd talk with friend and family.  Play miniature golf.  Visit a museum.  Rain in Ocean City doesn't mean the end to a great vacation.  Keep it going and here are three of our favorite outdoor restaurants where they are just as fun in the rain!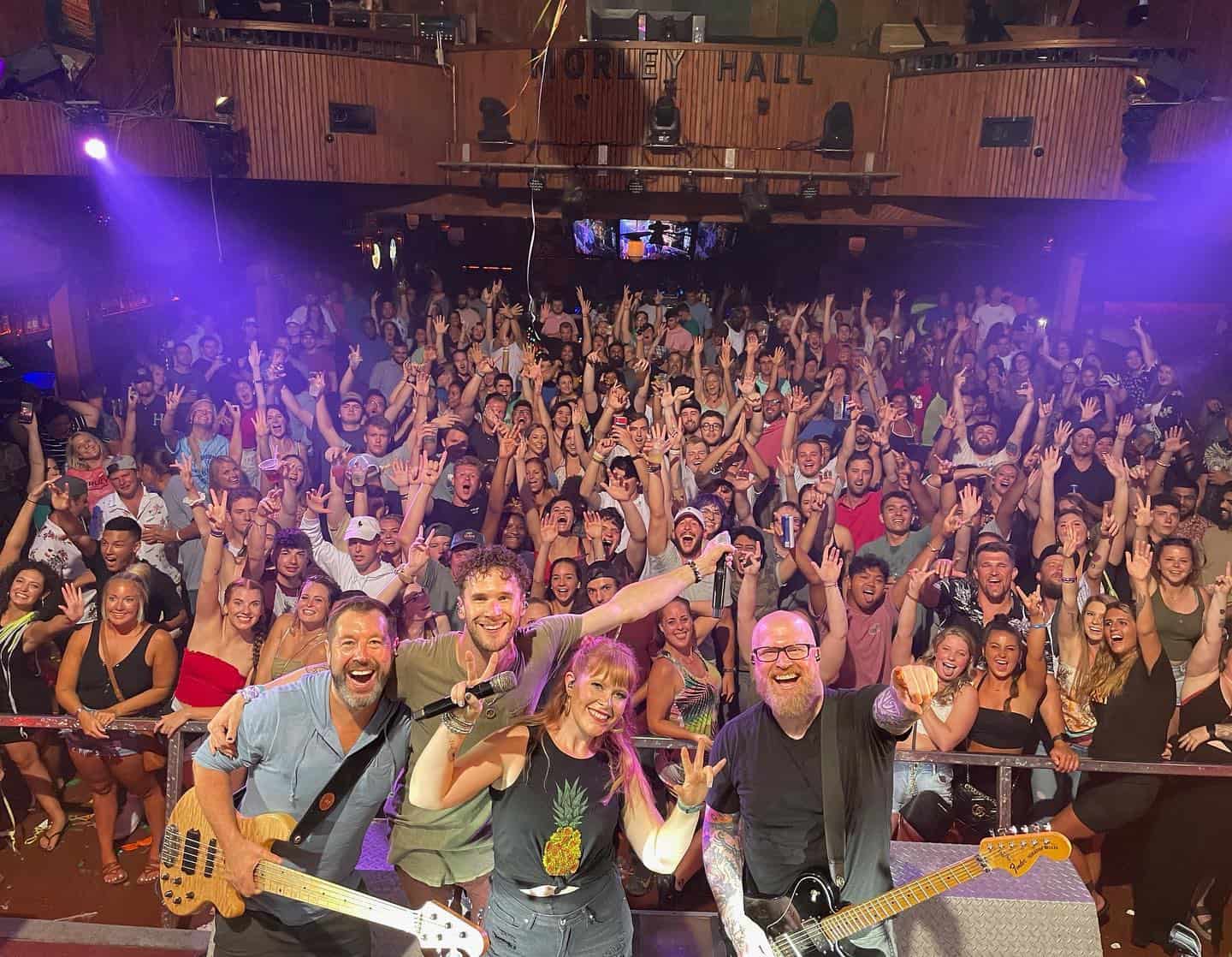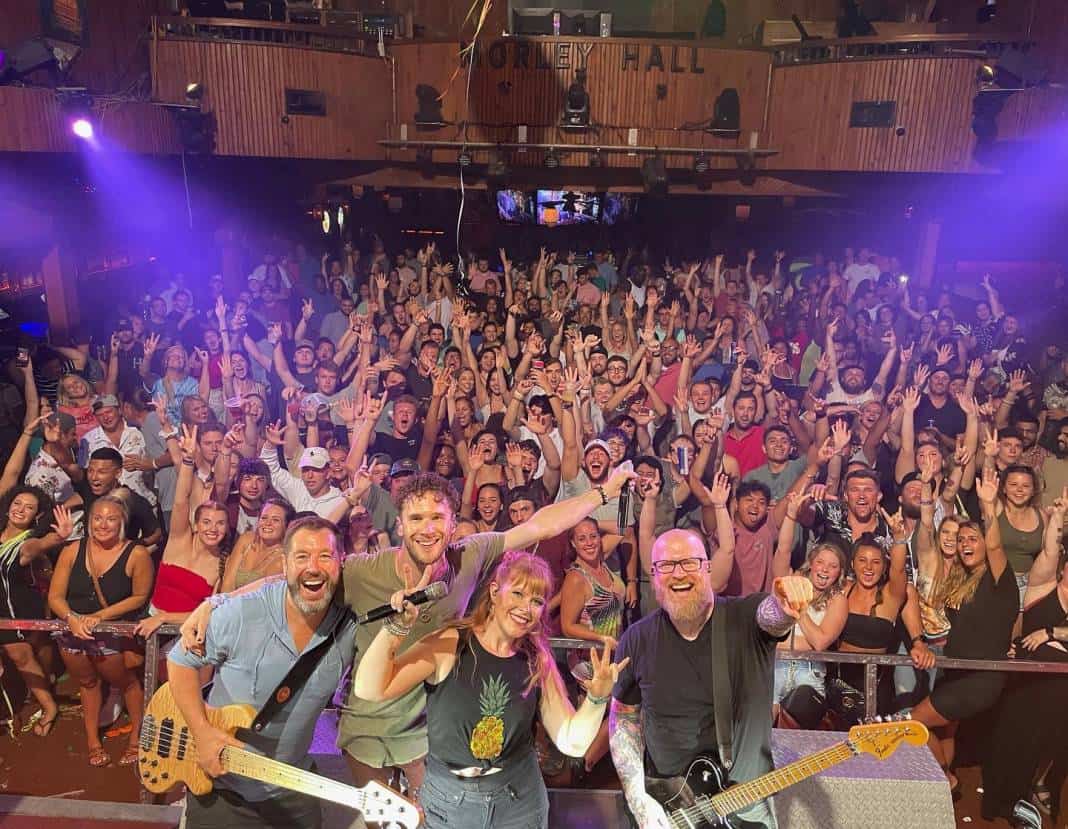 Seacrets has live music in Morley Hall where the sun never shines anyway – just the lights, the music, and the smiles.  You can check out the concert schedule or you can just stop by and hang out in one of the covered areas – many of which have great views of the bay. Since the storms usually approach from the west, you can watch the rain approach and then enjoy the ambience of "Jamaica USA" while you sip on frozen tropical drinks and each jerk chicken – or pizza – or oysters – or whatever you like in the beachiest setting in Ocean City – rain or shine.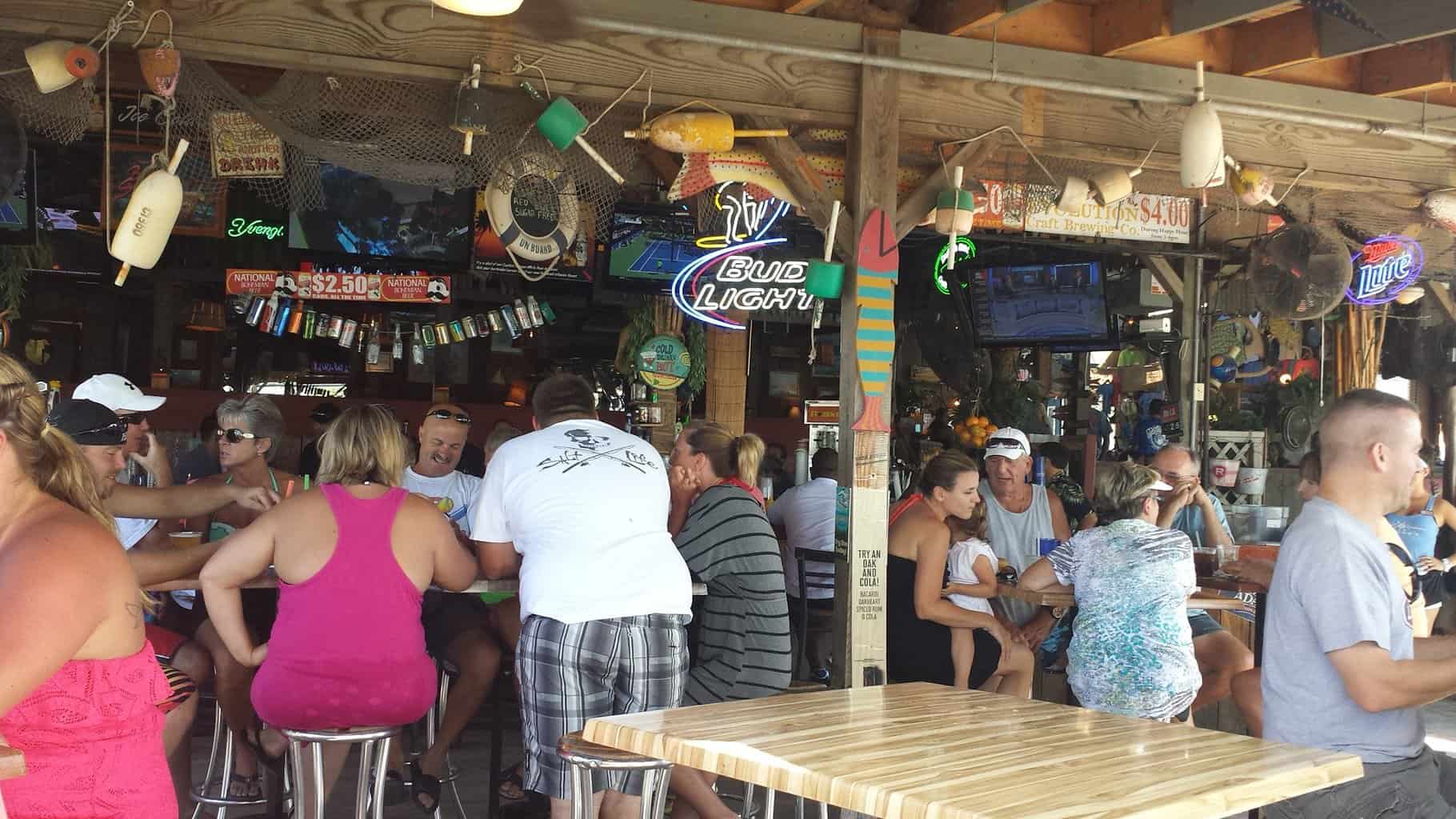 Everybody thinks of Macky's as an outdoor place with great food and drinks.  It is certainly that, but it is also a great place to go when it rains.  There is a large covered bar with ample seating so you can watch the storm approach and enjoy your drinks and fresh seafood dinner to the sound of the pitter patter of raindrops on the bay.  Macky's is even pet-friendly so your four-legged friend doesn't have to stay in the room either. Macky's motto is "Where Life is Good" and they mean all the time – not only when it's sunny!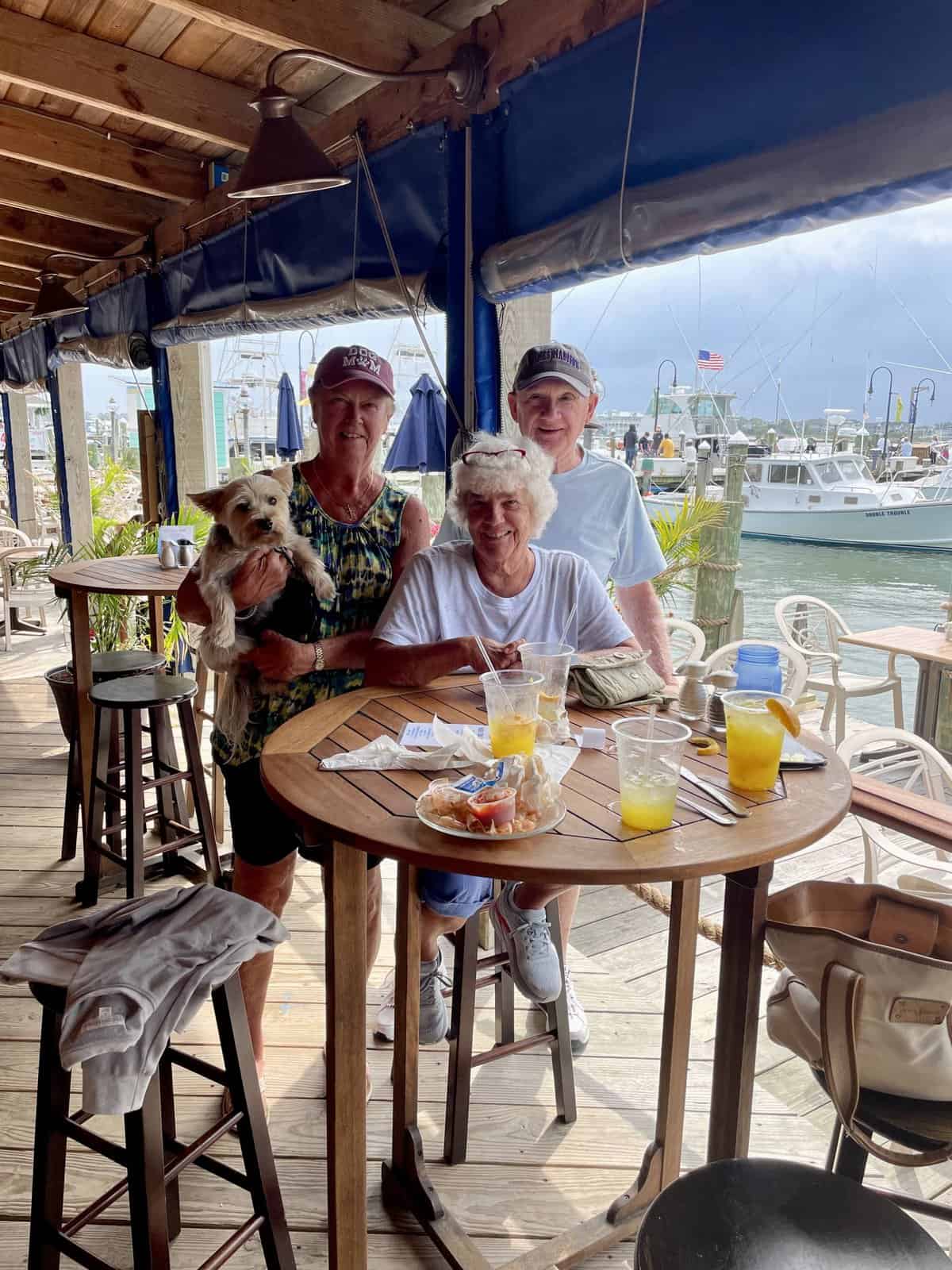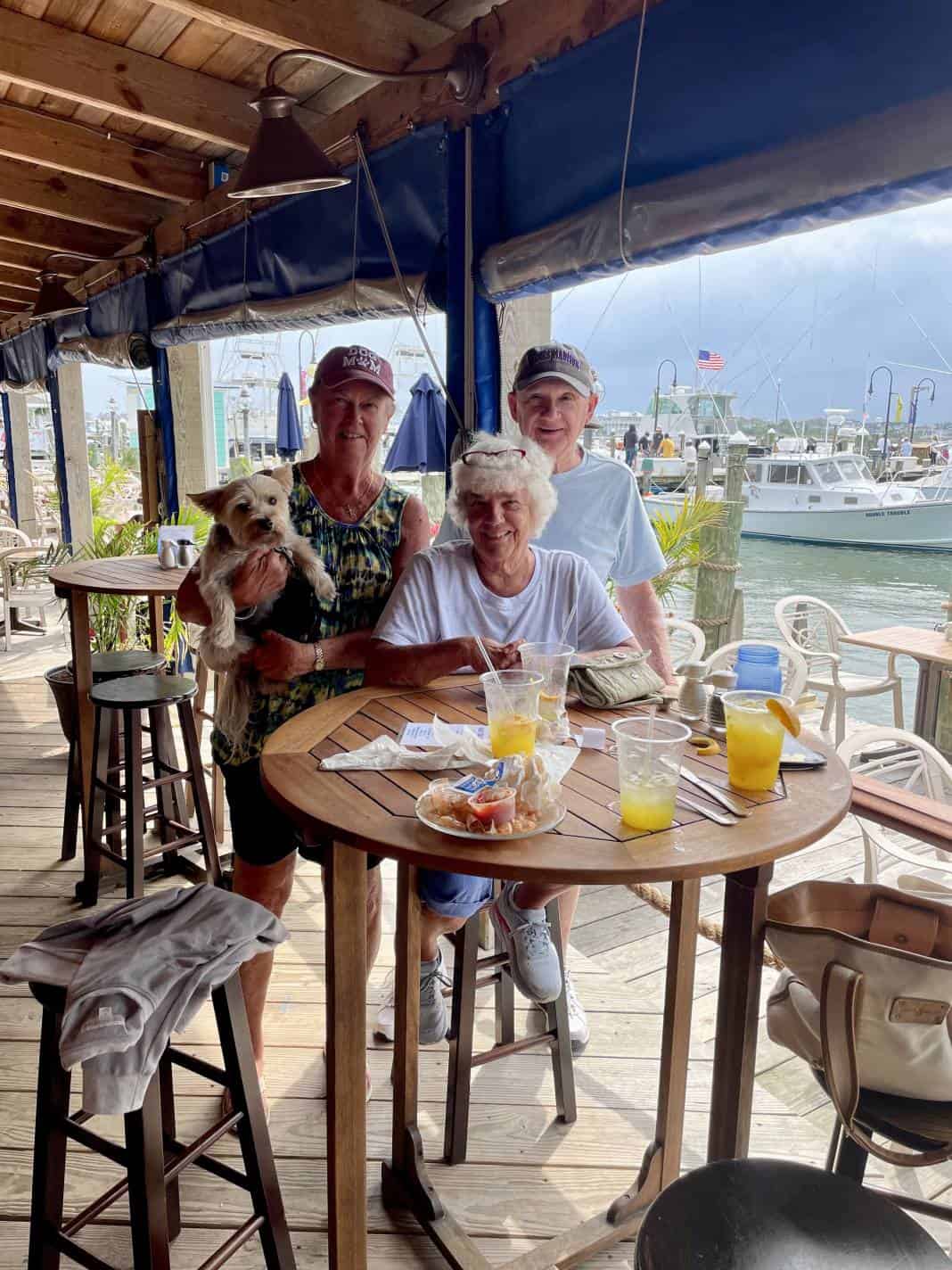 We ran into this group when we were sampling the happy hour specials at the Angler.  You get two drinks for the price of one – so be careful!  We ended up thinking we had ordered one drink and were getting two and actually ordered two drinks and got four!
This family was from Pennsylvania and had brought their dog Pippa.  The staff loved the pooch and brought her a bowl with a chopped up hamburger with a dog treat on top.  We have never seen a dog treated so well!
A storm was approaching as we sat there and once it hit, the staff dropped the plastic curtains seen in the photo so fast, there was little chance of getting wet.  This is a great place to go for happy hour, seafood dinners, or just a drink while you listen to live music – and it's all possible in the rain.