This week's Photo Friday submissions were great, but we had to go with the photos of the Air Show as this week's winners!
A Beautiful Spring Evening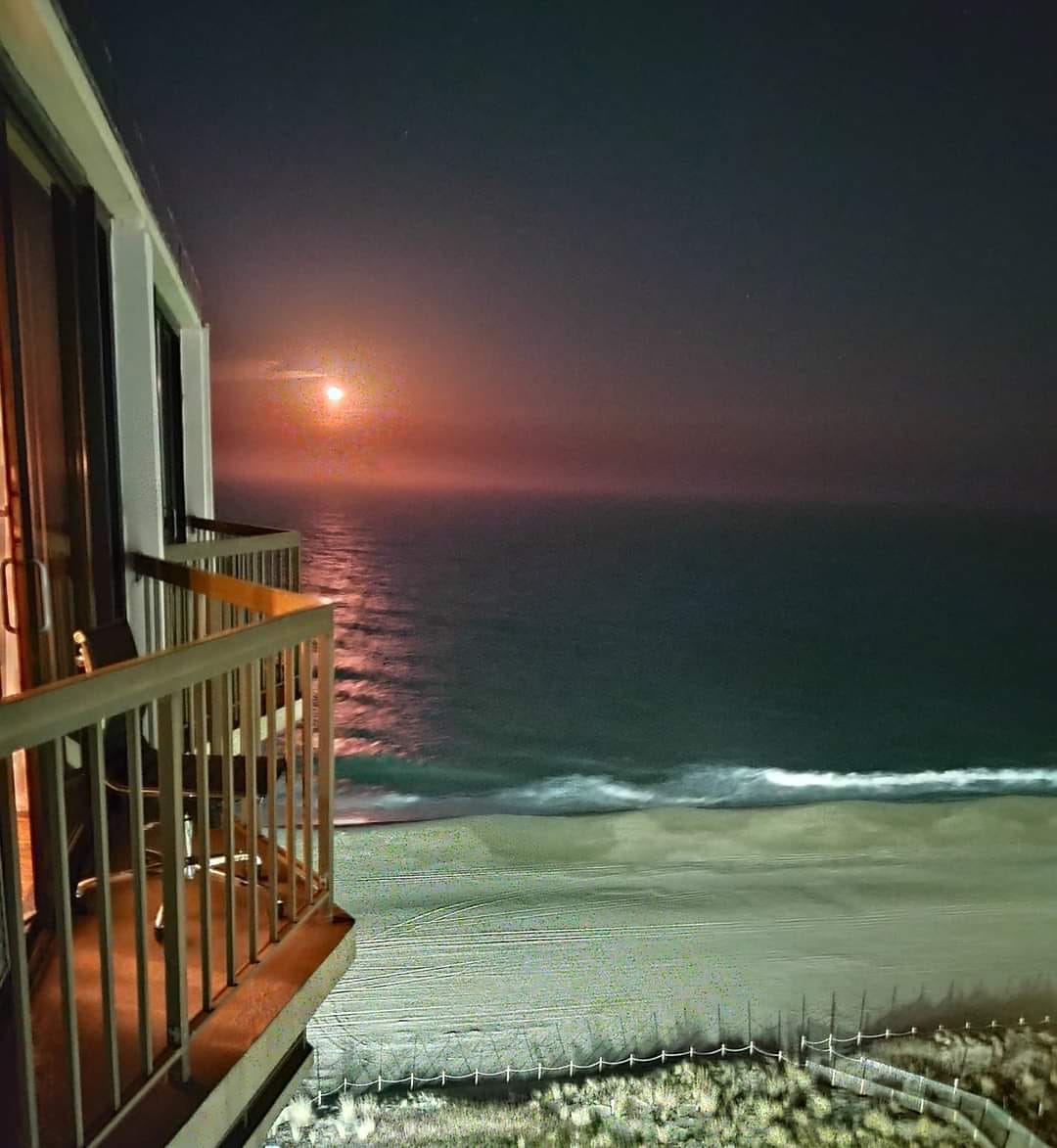 A beautiful Spring evening in April
Julie D'Achille Kochanowski
June 10 at 12:24 PM  ·
A beautiful early spring evening photo from our lastest visit to OC in April. Heading back this summer to enjoy the waves and fun. I would love to win this for the kids.
OC Air Show with Thunderbirds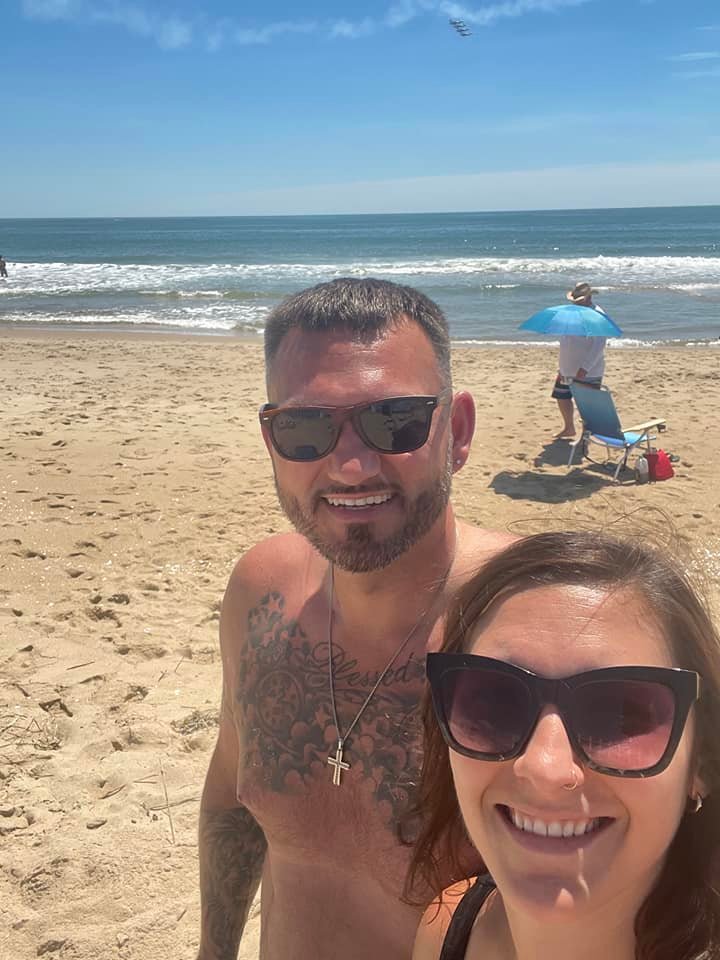 Thunderbirds in the Background
Jessica Lynne, June 10 at 12:10 PM  ·
OCMD Air show! thunderbirds in background!
The Ocean City Air Show (Winner)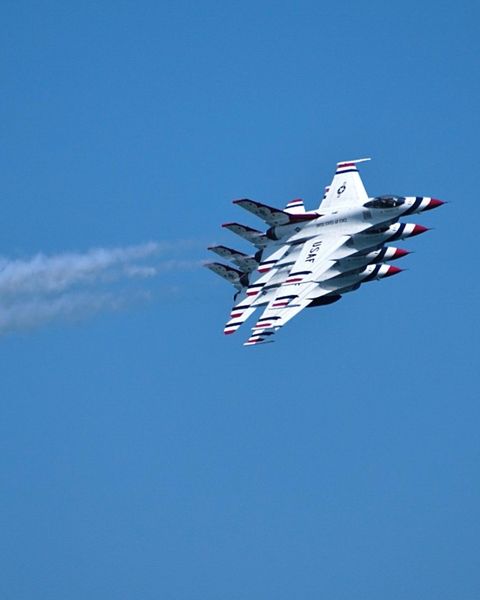 Thanks to Kathy Damato, this week's Photo Friday contest winner, for all the great Air Show  Photos:
Kathy Damato The @ocairshow is one of my FAVORITE events! It is such a thrill to see the stunts these pilots conquer at speeds of 700 mph & it is also such a thrill for me to attempt to capture them at those speeds! ✈️💙