For several years now, the town of Ocean City and the Commander Hotel have been hosting the Family Beach Olympics on 27th street. This year, the Olympics are held on most Tuesday evenings in the summer, where families are brought together for two hours of sandy fun, music and a little friendly competition.
I went to check out the games on July 12, the second Beach Olympics of the summer, and it's safe to say that parents and kids alike were having a grand old Olympian time.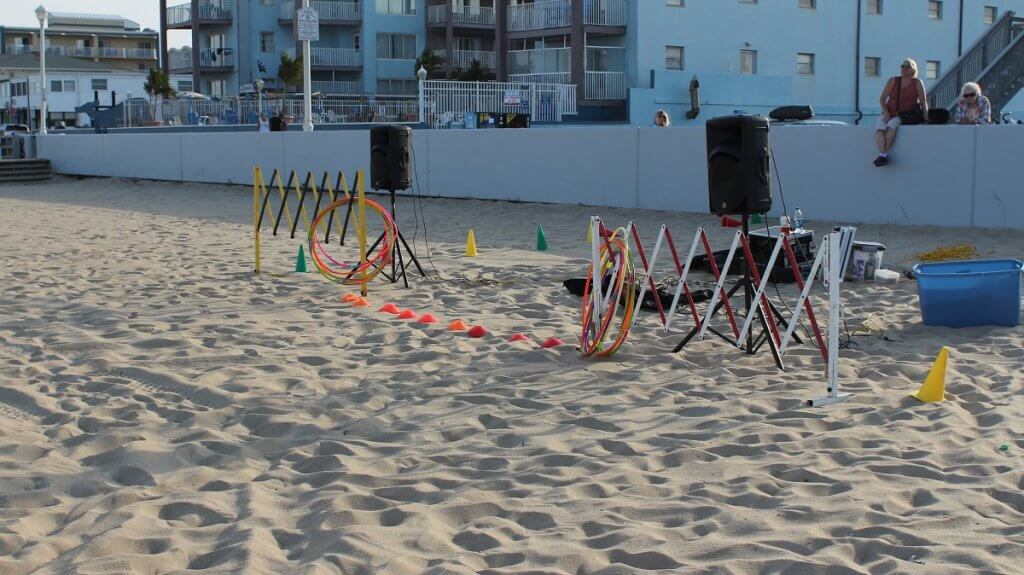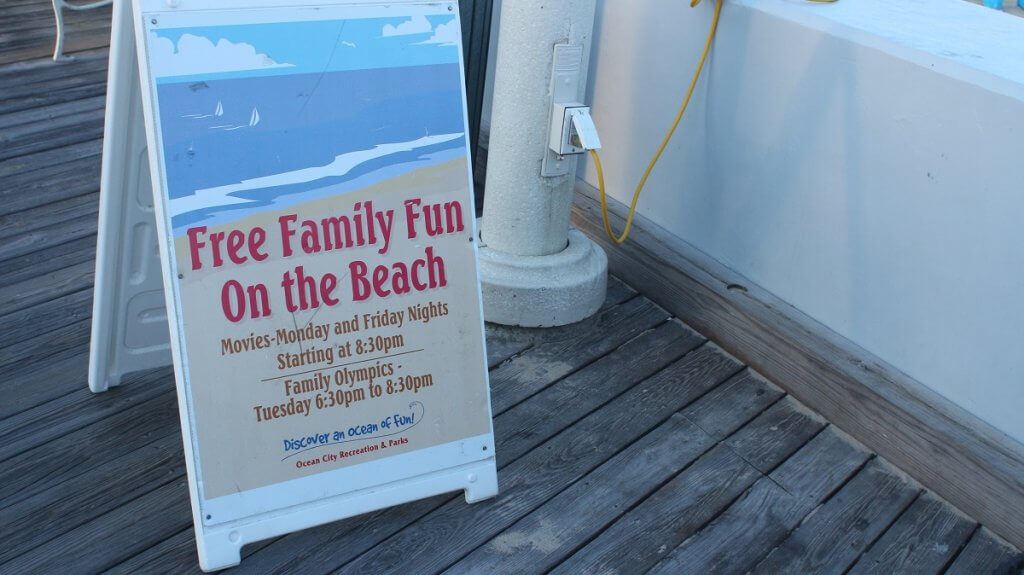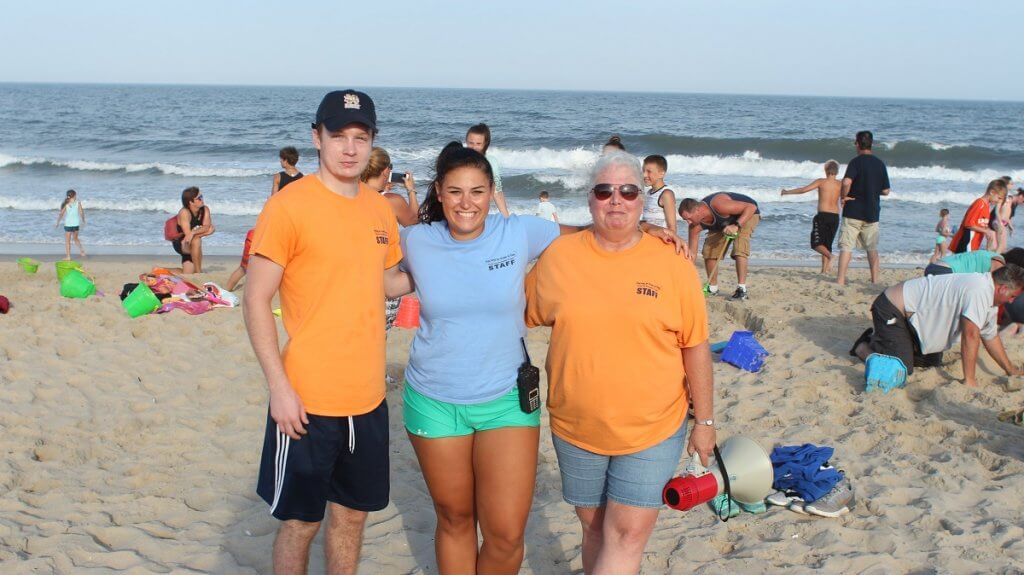 Beach Olympics are fun for young and old
"This is the second [Olympics], we had one two weeks ago," Connell said. "It's great, we had a huge turnout – we weren't quite expecting as many families as we had. Tonight is a good, manageable number." There was no Family Olympics last week, on the Fourth of July, and for good reason. The week before the Fourth, staff members were scrambling to provide gaming equipment and fun for the surprising amount of families that had turned out.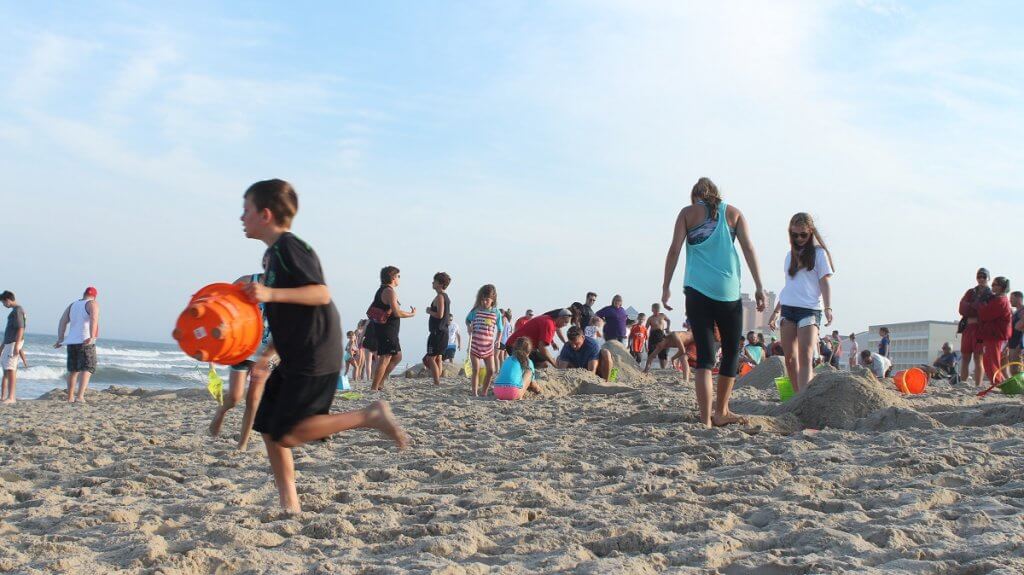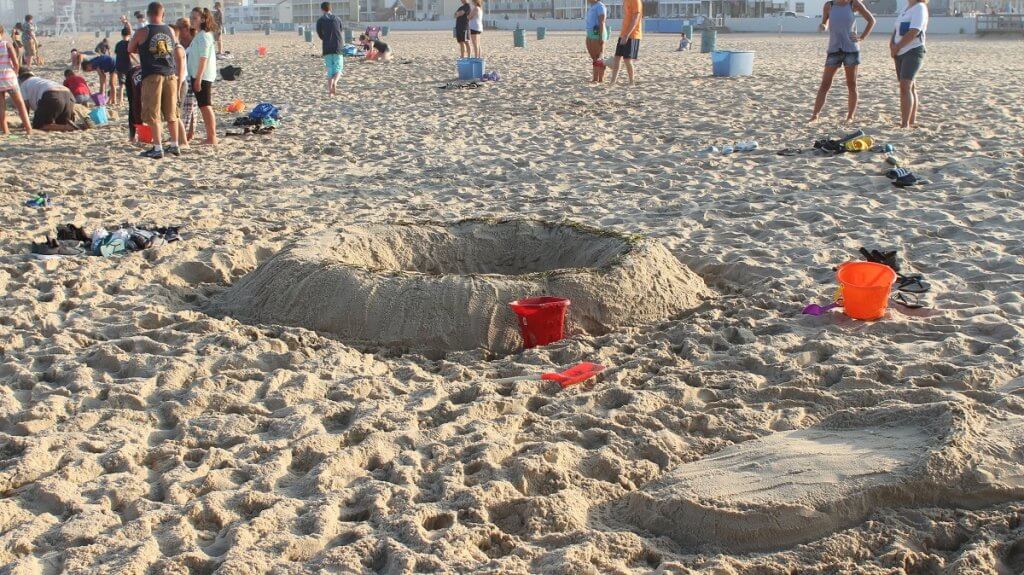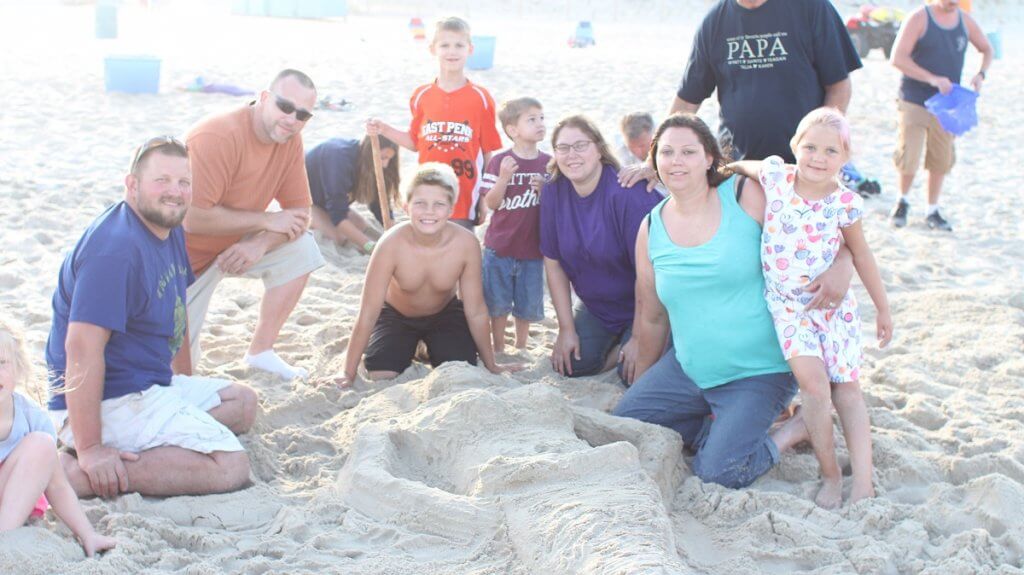 Competitive sand sculpture building