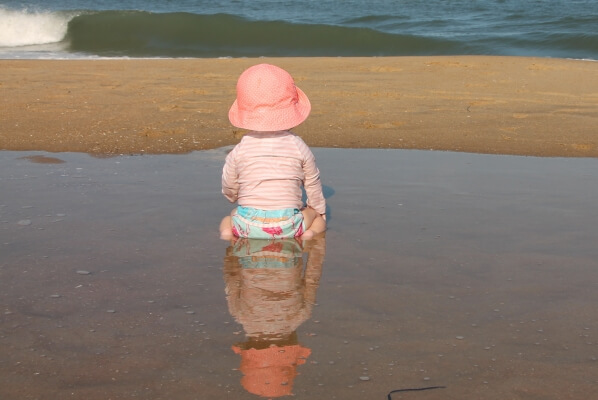 Photo Friday: Puppies and Proposals
Happy Photo Friday! This one is a particularly gray, wet and rainy Friday, but looking at these photos submitted over the week, we can at least pretend it's as warm and sunny as the beach scenes depicted in them.
Scroll through the photos below to see lots of smiling faces, a puppy all dressed up for Howl-o-Ween, a Northside Park proposal — kind of, and our winner of the week: a girl with a tattoo of the coordinates of her grandmother's Boardwalk memorial bench. So cool.
Photos of the Week