In this day and age, so many people read electronically, that the good, old-fashioned book stores are becoming a thing of the past. What is a beach vacation without a beach read, however? Here in Ocean City, you can still find a bookstore if you are wanting that feet in the sand, book in your hand relaxation. Here is my list of the best bookstores in the Ocean City area.
1. Down Under Books
Down Under Books is a bit of a hidden gem but a local favorite. It is tucked beneath the Lankford Hotel, right on the Ocean City Boardwalk. This store carries a large and dynamic collection of new and used books. It's the perfect place to browse for an inexpensive find.
2. The Buzzed Word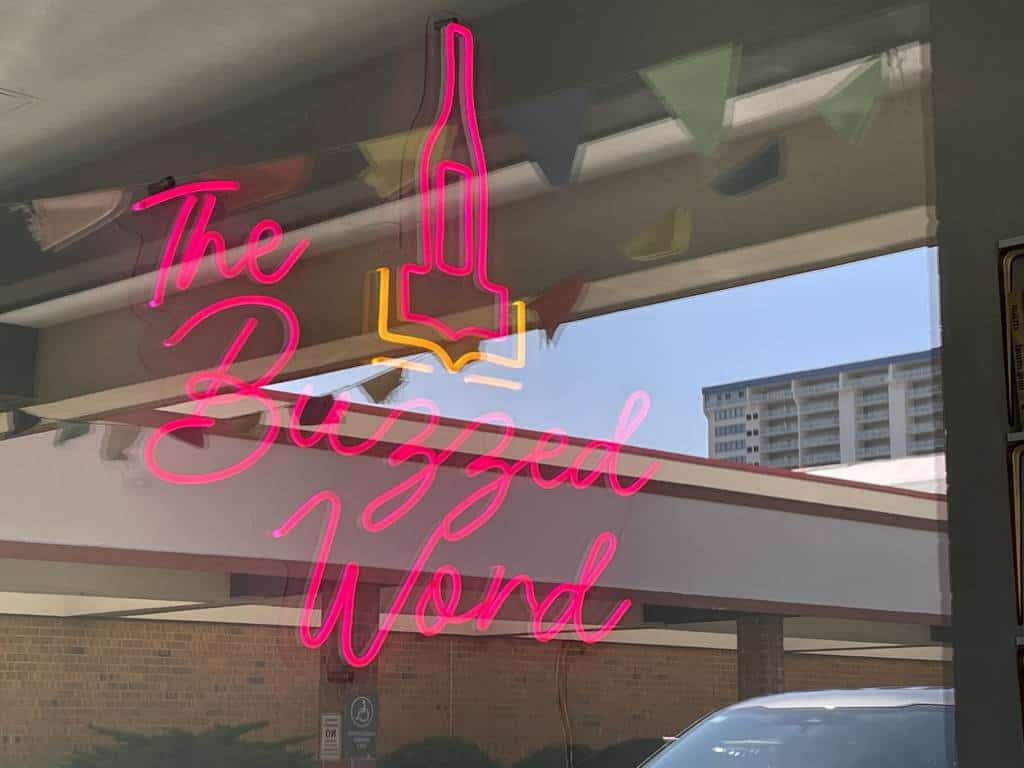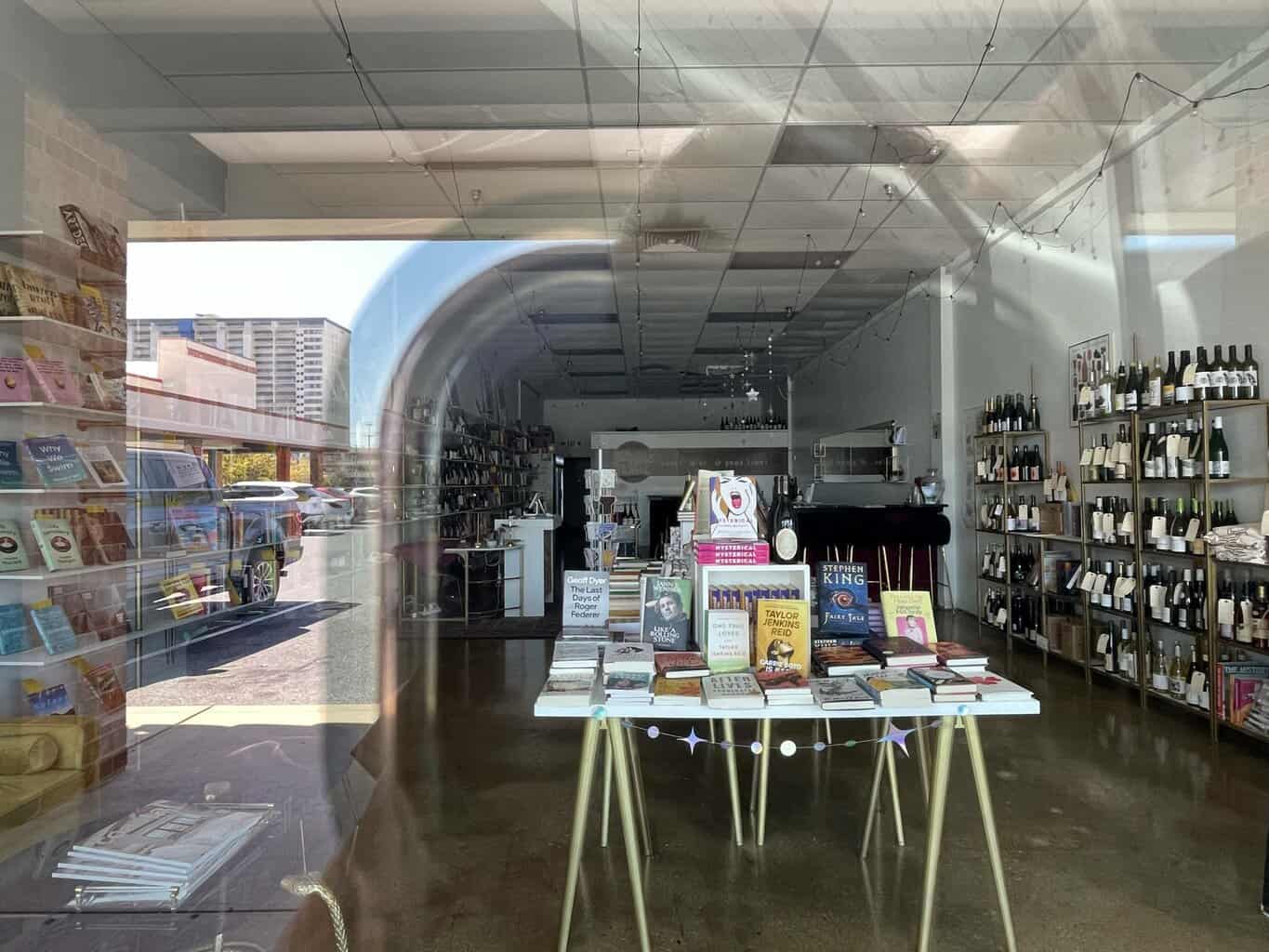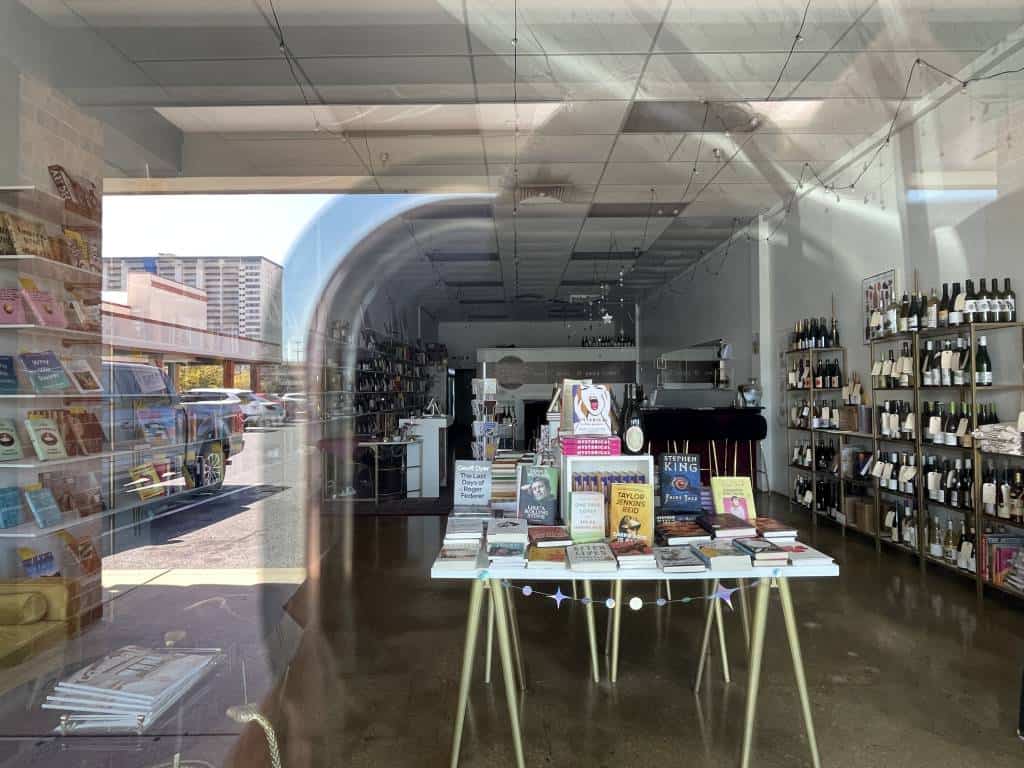 The Buzzed Word is a unique combination book and wine store founded by Ocean-city native Mickie Meinhardt. The store features a wide selection of books as well as a wine bar. There are plenty of events (look out for the October Wine Fest), so be sure to check it out when you're in town!
Open daily at 11am
3. The Greyhound – An Indie Bookstore
Next up is a sweet combination bookstore and fine art gallery in historic Berlin, Maryland. We added Berlin, because it is only 6 miles from Ocean City and is worth a stop, whether for browsing books, grabbing a beer at Burley Oak, or sampling some of the restaurant offerings. The store is housed within the Ayers Building, which has been passed down to successive generations since 1895 to owner Susan Ayers Winbrow today. Stop in for an author signing, to meet local artists and authors, or to pick up your next favorite read. It just may be sitting among these shelves of indie and bestselling books.
Open daily 11am – 4pm
Bonus round!: Ocean City Worcester County Library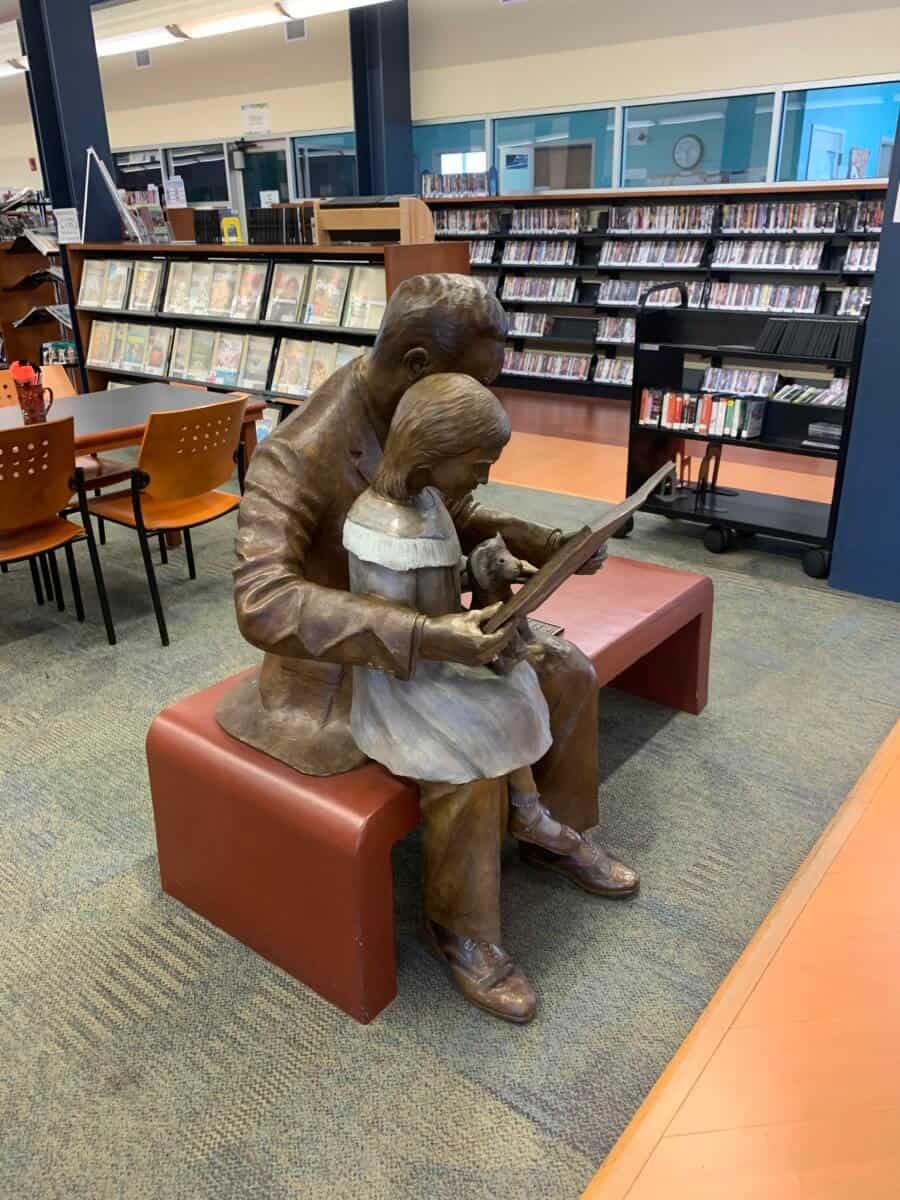 When in doubt, there is always the local library. A broad variety of literary and digital resources abound, along with plenty of events such as knitting groups, trivia Thursday, and kid's book tastings on Saturdays. You can also pick up curated book club kits, participate in reading challenges, or schedule books by mail. Out-of-towners can get a library card for $10 a year, while residents can borrow for free.
Monday, Wednesday, Thursday – 10 am – 6:00 pm
Tuesday – 10 am – 7:00 pm
Friday – 9 am – 5:00 pm
Saturday – 10 am – 4:00 pm
Sunday – Closed