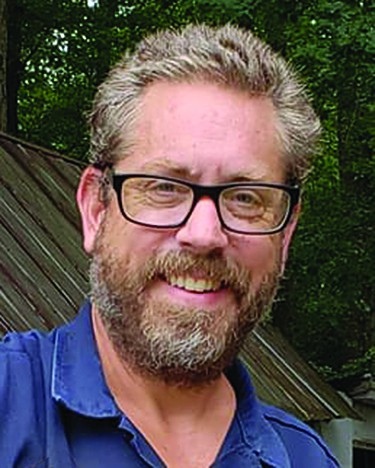 OCEAN CITY, MD — April 19, 2023 – The Art League of Ocean City is proud to announce ceramics artist David Scott Smith will serve as the 2023 Orem and Harriet Robinson Fellow for Contemporary Art and Community Engagement. The fellowship comes with a stipend, a solo gallery art show, and opportunities to curate, judge, and create additional programming for the Art League.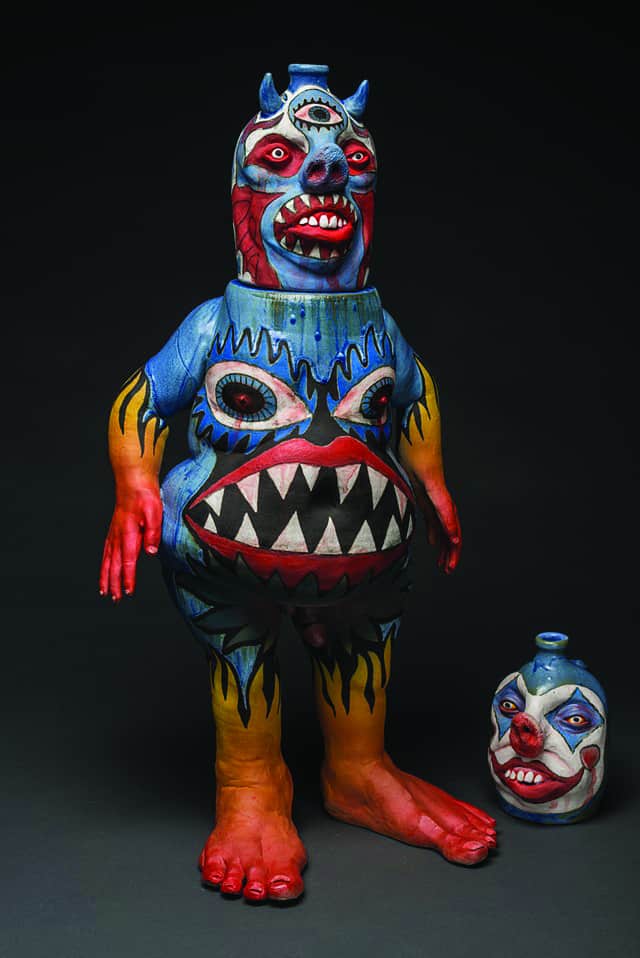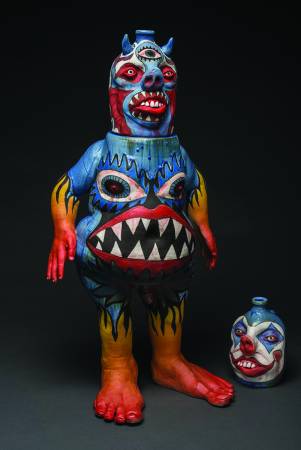 "We are excited to continue this fellowship for a fifth year, thanks to Laura Jenkins, who endowed this position in memory of her parents, Orem and Harriet Robinson," Rina Thaler, executive director of the Art League, said.
The public is invited to meet the artist and hear a brief talk about his vision for the fellowship and what he hopes to accomplish on Tuesday, May 9, 6 p.m. at the Ocean City Center for the Arts at 502 94th St. bayside. Complimentary refreshments will be served.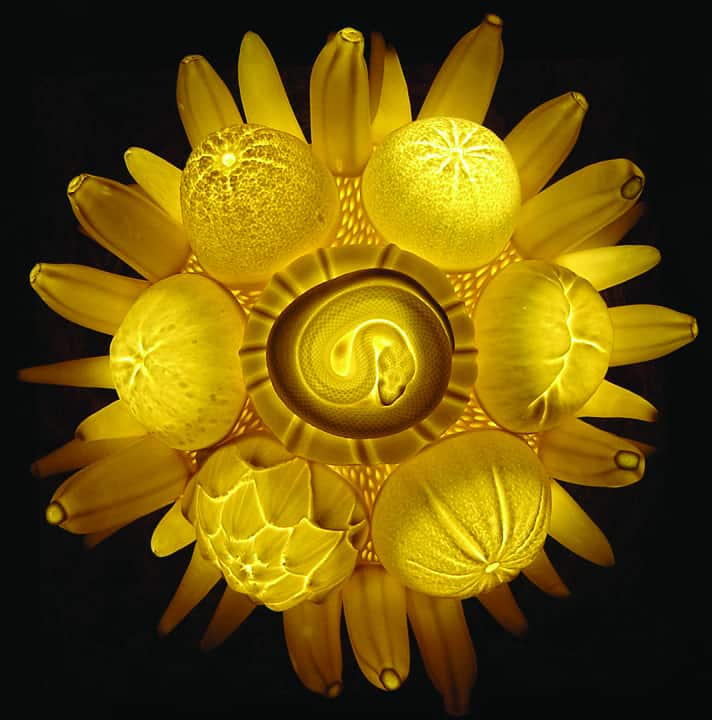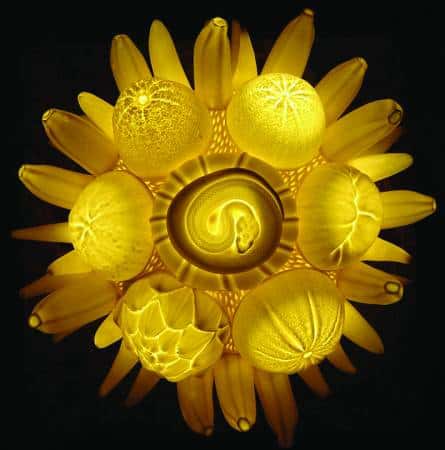 Smith received his MFA in ceramics from Louisiana State University, has been teaching at the college level since 2005, and is currently Associate Professor in the Art Department at Salisbury University. He has designed classes and workshops for all ages, both children and retirees, as well as rigorous coursework for credit-seeking college students. Smith is a regular contributor of how-to ceramics articles to the internationally published Pottery Making Illustrated.
Primarily a sculptor and a mold-maker, he explores how translucent porcelain and light depict form and surface, and re-contextualize familiar objects, like snake skin or crab claws, playing with contradictions and absurdity. Smith has exhibited his art professionally at galleries, museums, and community art centers throughout the United States since the 1990s. He has owned his own ceramics business, Foolish Fish Studio, for 10 years and currently owns Little Lane Pottery with his wife, Paula, in Salisbury.
"I see my position as Associate Professor at Salisbury University as both teacher and community arts advocate," Smith said. "(SU and the Art League) are symbiotic organizations whose goals should align with each other in regards to education and arts awareness and appreciation … I have extensive experience teaching hand-building, mold-making, Raku, and alternative firing, and would be happy to share these types of experiences with the members of the Art League.
"All levels of study and exhibition are important, and contribute to our field of study, and to the culture of our community. I am committed to the arts and arts programs on the Eastern Shore."
More information about the Art League and Smith's fellowship is available at OCart.org
The Art League of Ocean City is a non-profit organization dedicated to bringing the visual arts to the community through education, exhibits, scholarship, programs and community art projects. Funding for this event is in part provided by the Worcester County Arts Council, Maryland State Arts Council and the National Endowment of the Arts, organizations dedicated to cultivating a vibrant cultural community where the arts thrive.