Chesapeake Bay Media: Information on the Chosen Publisher & DRAFT Magazine Covers to Illustrate Concept ONLY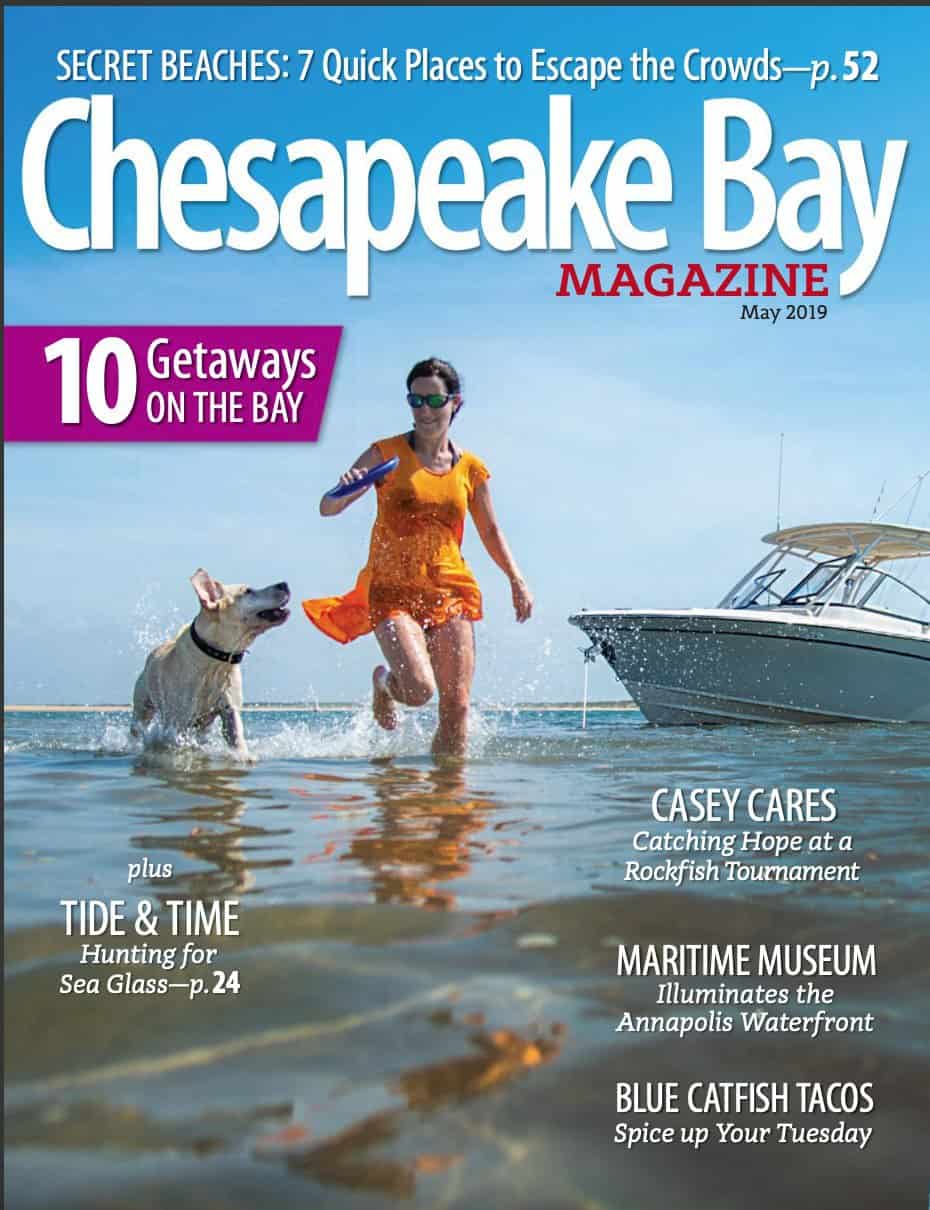 Chesapeake Bay Media:
Potential publisher of the proposed "The Best of Ocean City by Locals for Locals & Visitors" magazine. They have agreed to partner on the project and are available to edit, produce, sell ad space and help distribute the magazines. We already have a tentative commitment for advertising from the Town of Berlin and have seen a lot of support from our other partners on this project.
Chesapeake Bay Media is a diverse media platform reaching more than a million people every month across web, email, social and print channels. Editorially we present the very best of the Chesapeake lifestyle, showcasing the culture, news, events, unique environment and people of our region. As the media of record of the Chesapeake Bay area, we have the depth of knowledge that has earned the trust of our community for more than 50 years. We produce a periodic magazine, website, weekly emails and daily media. Additionally, we create and distribute several custom publications for both local and national interests.
Our award-winning editorial and territorial readership has attracted the attention of regional marketers. As a result, over the years we have won the privilege to create, produce and distribute the Visitors Guide of Annapolis & Anne Arundel County, the Talbot County Travel Guide, the Visit Dorchester Guide, and the Queen Anne's County Visitors Guide. Additionally, we've created and executed annual marketing campaigns for several municipalities. As the media of record of the Chesapeake Bay region, we have the depth of knowledge that has earned the trust of readers and stood the test of time—since 1971.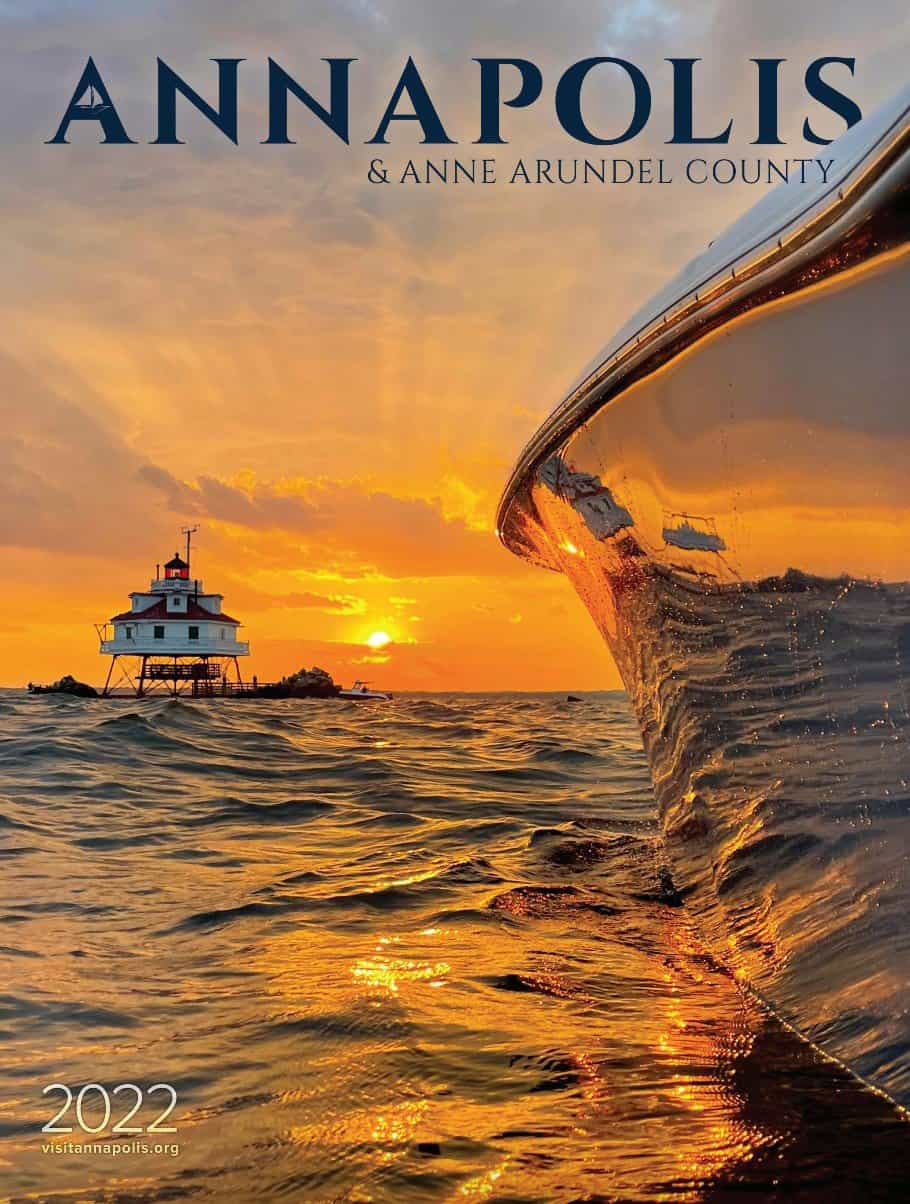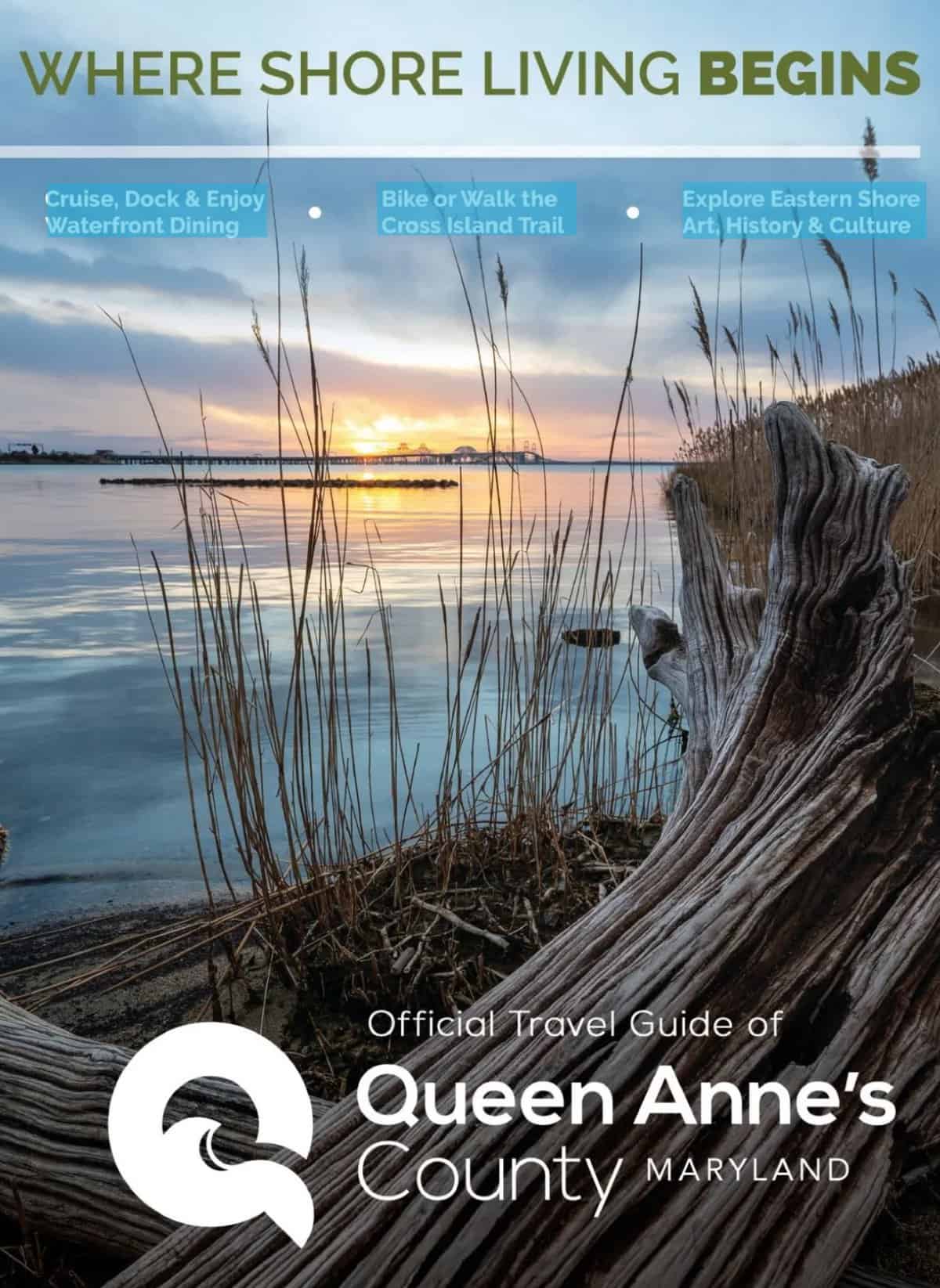 Some Magazine Concepts to illustrate the idea
The following images/mock-ups of potential cover ideas are to illustrate concept only. No design has been reviewed or approved, but the idea is to educate, inform, and inspire Ocean City visitors with high quality photos and content focused on the environment, history, culture, heritage, art, film, and local craft beer & spirits. We hope to use grant funding for the first edition only which will allow us to produce this high quality magazine that helps many non-profits here to further their mission and reach some of the millions of people who come to Ocean City each year.