Ocean City is a great place to celebrate the 4th of July. Come early and start your week-long celebration on Wednesday, June 29 and run through Tuesday, July 5th (or longer if you can stay through the next weekend. You get a holiday in there, so you get a full week without having to take that extra day off.
July 4: Independence Day at Northside Park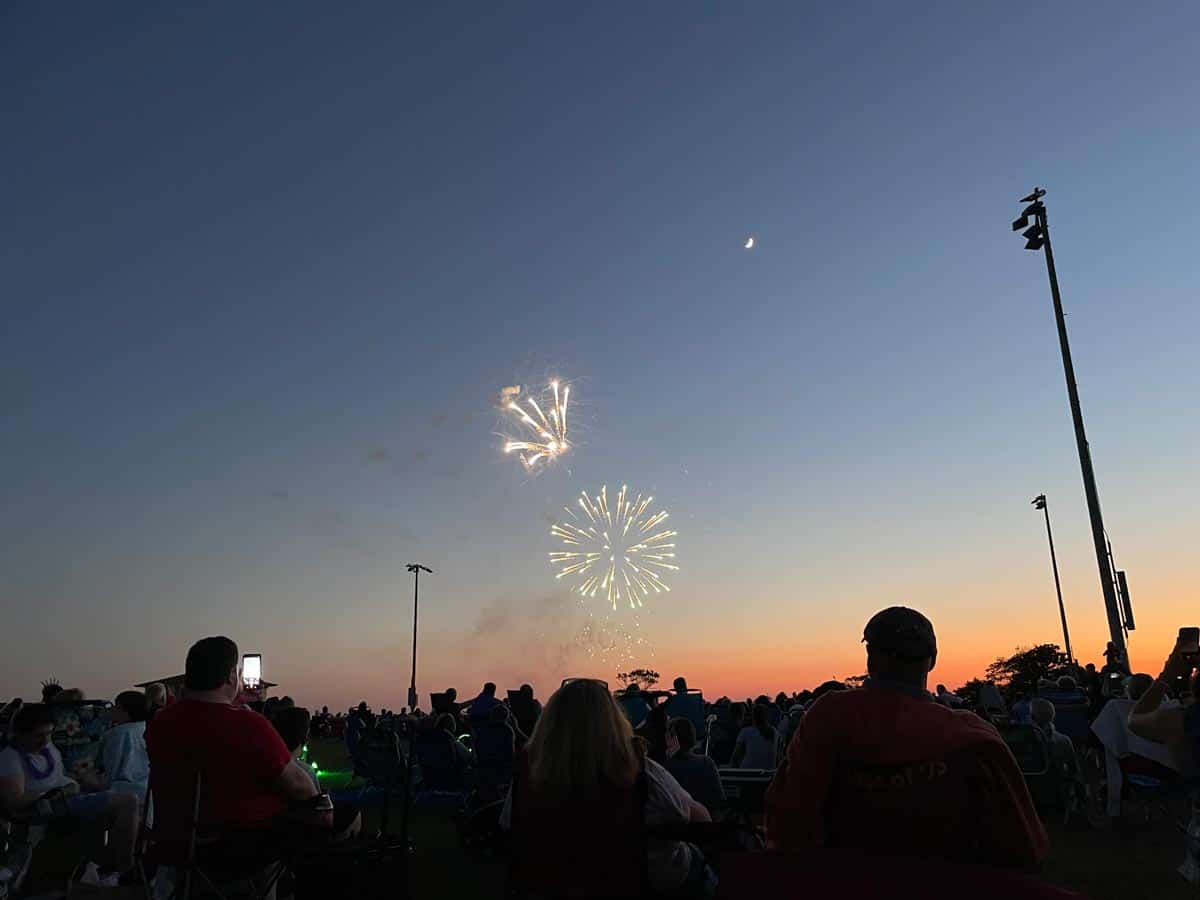 The Town of Ocean City has organized fireworks show at 9 pm. Bring a blanket or chair, sit back and enjoy!
July 4th Fireworks Downtown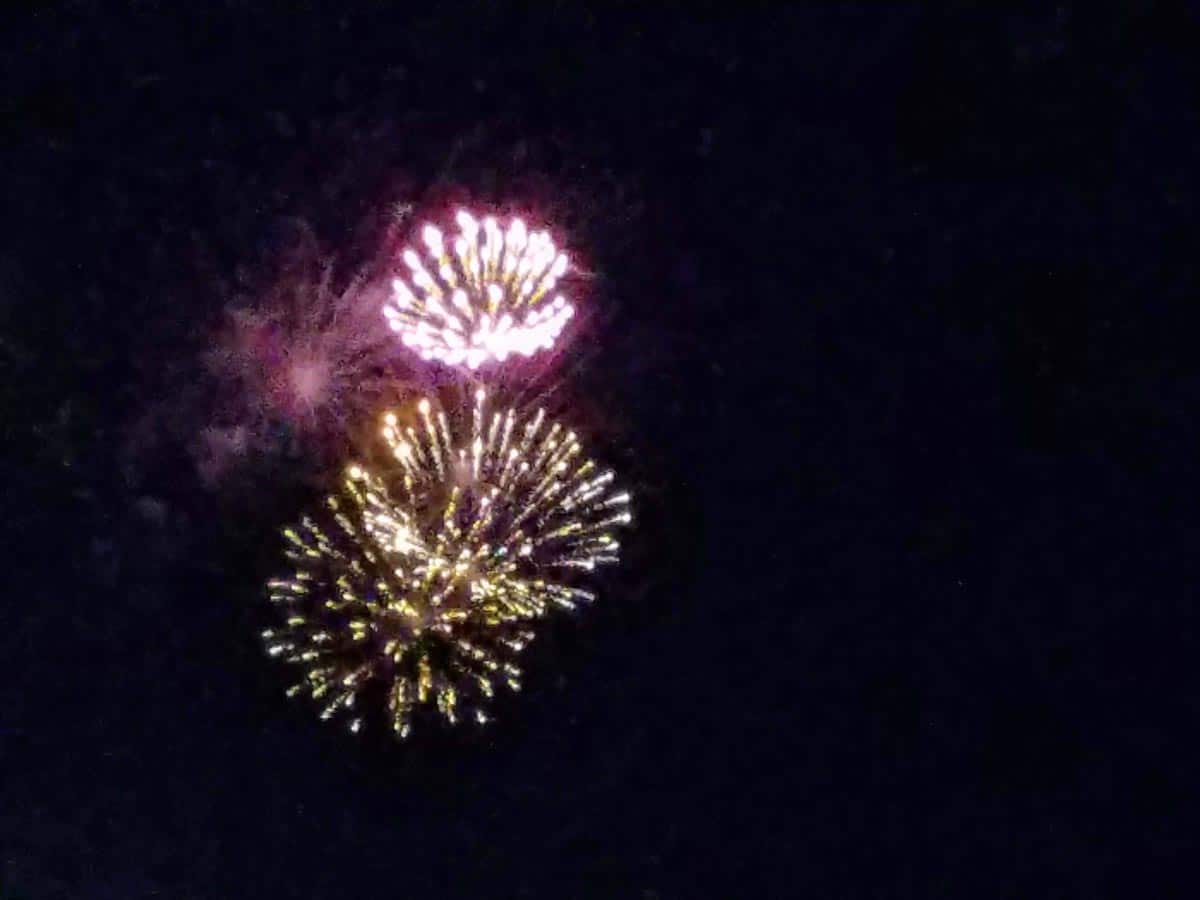 The Town of Ocean City will have a fireworks show on N Division St. at 9 pm. Watch from the beach or the Boardwalk.
Enjoy a Beach Day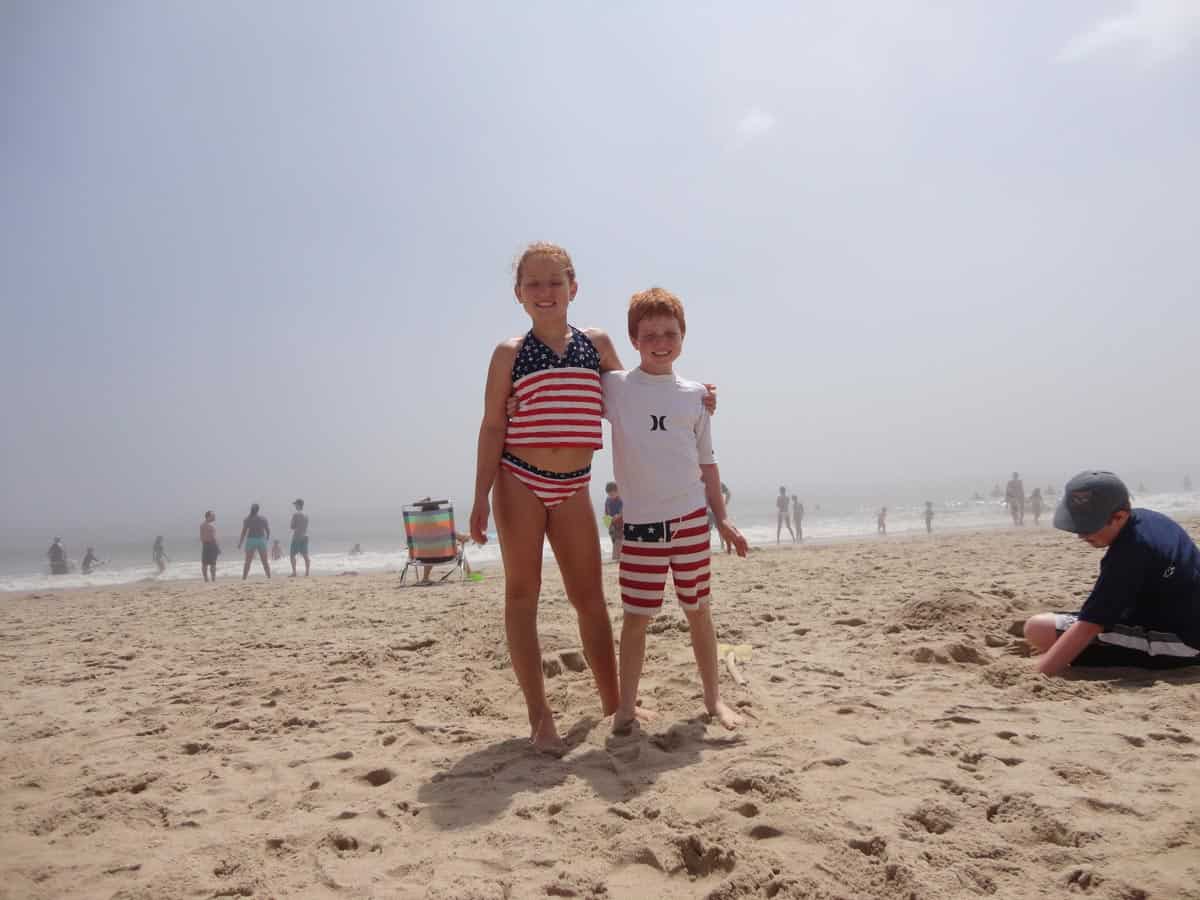 Nothing says 4th of July like a day, or a few days, relaxing on the Ocean City beach. Enjoy the day with family and friends, good food, perhaps a good book, and make th most of the Holiday.
Rain or Shine: The Angler on Talbot Street
You celebration wouldn't be complete without a trip to The Angler on Talbot Street. They have great happy hours (try the Goombay Smash!), but remember you get 2 drinks for the price of one so plan accordingly. They also have a cruise for only $6 if you buy $15 in food. This is an unbelievable deal – and you almost always see dolphins (or Freya if she is still here!)
Jet-Ski Tour with Odyssea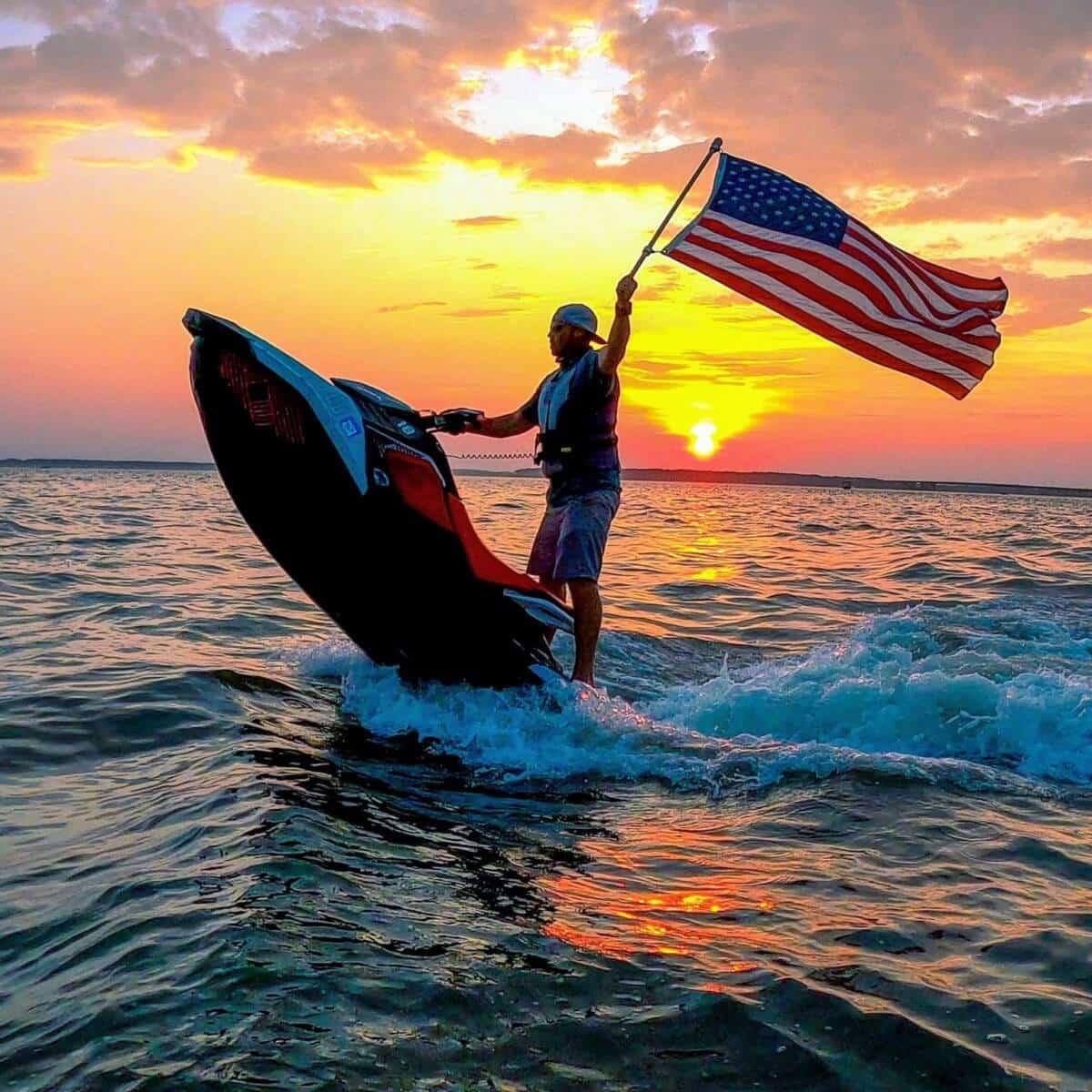 Seeing the water in a big boat is very different than experiencing the water from a jet-ski or kayak. We recommend renting a jet-ski from Odyssea Watersports. This is a family run business – with 3 generations working. You can even save money when you buy discounted gift certificates here.
Pick Crabs
Nothing says a Maryland summer like picking the infamous Maryland blue crab – they turn red when cooked! You can get them to go from the Shrimp Boat in West Ocean City and picnic at home or on the beach. You can also pick crabs at the Shrimp Boat or in one of our fabulous seafood restaurants here in Ocean City like Blu!
Rent a Pontoon Boat for the Whole Family
When the weather is great, taking the entire family out on a pontoon boat is great fun. The kids will enjoy clamming or just playing in the water. You can picnic on the boat or on the beach. You can get some sun, listen to tunes, and escape reality back home. That's what celebrating our freedom is all about, isn't it? Try our favorite, Bayside Boat Rentals.
Ride some Rides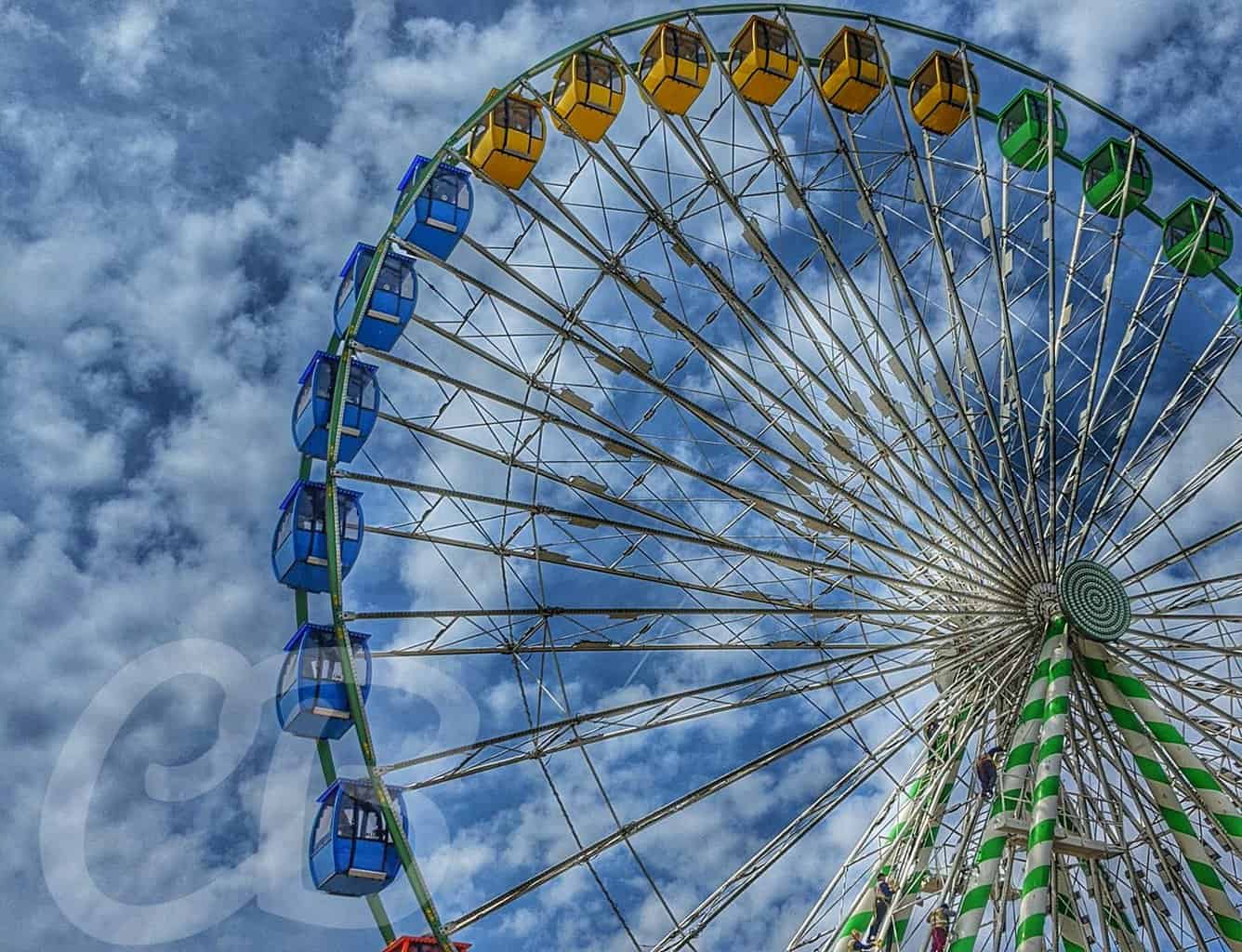 Trimpers, Jolly Roger at the Pier, Splash Mountain, Baja Amusements as well as other popular venues can provide hours of entertainment during your summer vacation at the beach over Independence Day. Splash Mountain is a wonderful waterpark located at 28th Street where your family can play together for hours escaping the hot summer days. Baja Amusements in West Ocean City has go-karts, climbing walls and many other ways to compete. Try OC Paintball, also in West Ocean City, if your kids are a little older and you like good old competitive American fun.