A pony was shot on January 15th on Assateague Island. The incident appears to be accidental. The shooting happened during a permitted deer hunt on Assateague. Hunting was allowed at the National Seashore on Saturday and Monday as an annual attempt to control the island's deer population. Officials say that the horse was apparently shot during this 2-day hunt.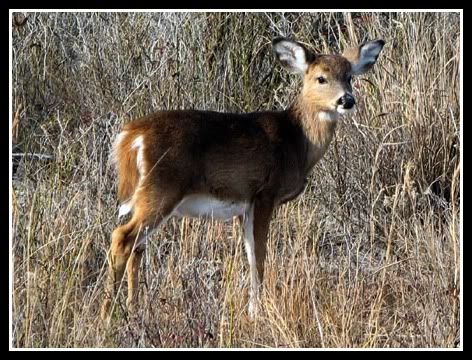 The 28-year old bay mare is the first ever pony to be shot on the island. An incident like this has never occurred before. This pony, number N2BH, has had 6 foals herself, and 11 2nd and 3rd generation offspring.

There is a $1,000 reward for any information leading to the arrest of the person responsible. Over 140 hunters were hunting deer over the period the pony was shot and most likely killed instantly.

Chief Ranger Ted Morlock said in a news release, "Regardless of whether the shooting was accidental or not, the failure to report the incident violates National Park Service regulations and we intend to prosecute to the fullest extent of the law."