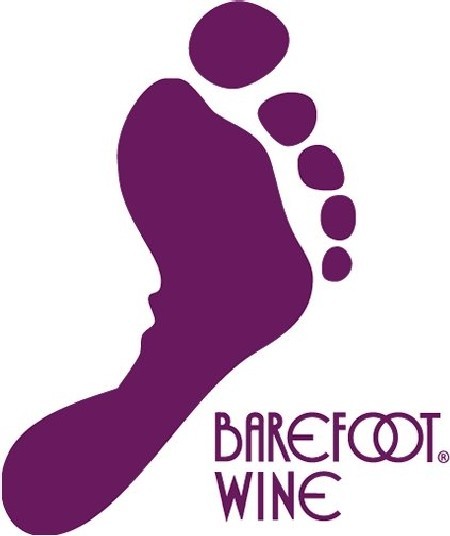 Join Barefoot Wine & Bubbly and the Maryland Coastal Bays Program for a Bay to Beach Clean Up on Sunday, July 17th from 2 – 4 pm! Meet the Coastal Bays crew in front of the gazebo on 3rd Street in Ocean City, MD.
Did you do your part? Come celebrate afterwards! A free after-party for all volunteers will take place at Conner's beach Café from 4 – 6 pm. Conner's is located on the boardwalk between 2nd and 3rd Streets under the Park Place Hotel. Select wine from Barefoot Wineries will be available. You must be 21 years of age to drink and have a wristband proving that you volunteered.
Do a good deed and get a great reward by helping the Maryland Coastal Bays program this weekend in OC!