Spring is official in Ocean City, Maryland the first weekend of May with the opening of the 4 day celebration of the season at the 32nd annual Springfest 2023. On May 4th, Ocean City is getting ready to welcome visitors from far and wide for Springfest 2023 which will continue through May 7. This Spring event will feature a little bit of everything, so we thought we would give you four good reasons to join us here in Ocean City, Maryland.
Live Music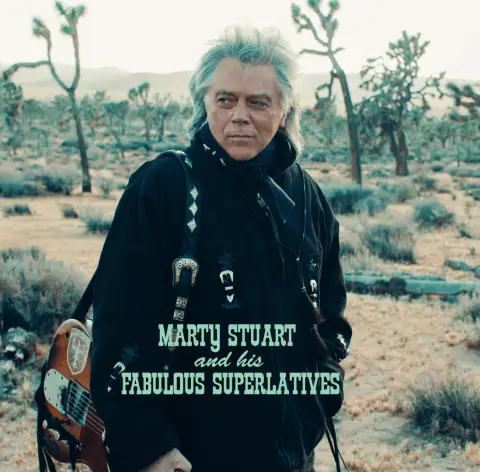 One of the highlights of Springfest is the incredible lineup of live music. With over 20 groups from all around the world performing on two stages, there's something for everyone.
3 Ticketed Headline Shows
The headliners this year include "Shadow of the 60's," a Tribute to Motown's Super Groups on Thursday, Collective Soul on Friday, and country legend Marty Stuart and his Fabulous Superlatives and Saturday. Tickets for these performances range from $20 to $55.
Collective Soul, Friday, 7 pm
4 Days of Free Live Music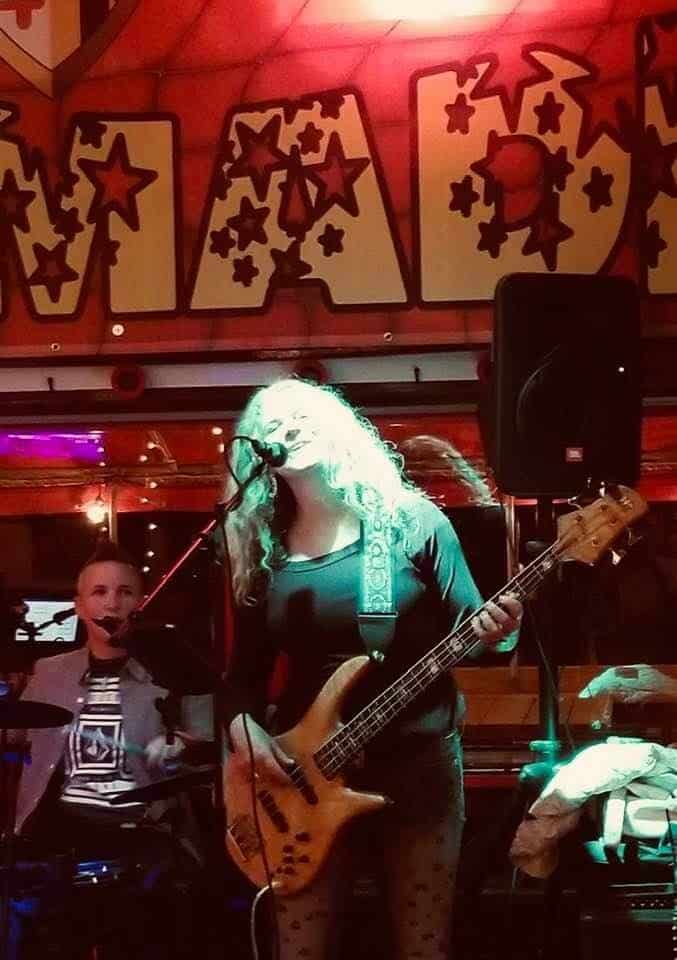 You don't have to pay to enjoy concerts throughout Springfest 2023 in Ocean City, MD. There are two stages, the Indoor Stage and the Midway Stage, and the Town has lined up performers each day that are completely free.
Thursday Line-Up:
Springfest Opening Ceremony (10 am)

Rick K. Road Trip (10:15 am)

Poole and the Gang (11:30)

Recreation Dancers (12:30 pm)

Gary and the Groove (1:30 pm)

Front Page News (2:30 pm)

DJ kutt (5:30 pm)
Friday Line-Up:
Chris Sacks Band, (10 am)

Callum and the Storm (11:30 am)

Rick K. Road Trip (12:30 pm)

Rt. 50 (2 pm)

Jesse Garron's Tribute to Elvis (3 pm)

Gringo Jingo "The Ultimate Santana Tribute (4:30 pm)

BK & Chrissy from Radio Ocean City (6 pm)
Saturday Line-Up:
Real Diamond "Neil Diamond Tribute" (10 am)

Jukehouse Bombers (11:30 am)

Bob Lougheed & The Memphis Mafia (12:30 pm)

Mathew Street Band (2 pm)

Sapphire (3 pm)

Kittyback (4:30 pm)

DJ (6 pm)
Sunday Line-Up:
Island Fusion (10 am)

Lauren Glick (11 am)

The Dunehounds (12:30 pm)

U2Topia: The DMV's Premier U2 Tribute Band (1:30 pm)

Lucas Hoge (2:30 pm)

Mike Hines & The Look (3:30 pm)

Sam Grow (4:30 pm)
Art
Springfest will feature over 200 artists and exhibitors presenting their works of art and fine crafts. You can browse through a variety of handmade art, including clothing, textiles, glass, jewelry, metalwork, painting, photography, pottery, specialty foods, and woodwork.
Many Food Options – Local too!
And with so many food vendors on hand, you'll never go hungry! Enjoy tasty creations from up and down the Eastern seaboard as well as typical Ocean City boardwalk favorites while jamming out to live music or taking in the sights and sounds of the festival. You can check out the food vendors here.
Activities
Of course, Springfest isn't just about music and art. There are plenty of family-friendly activities on offer as well. Trimper Rides and Jolly Roger Amusements will offer discounts and unlimited daily ride passes throughout the four-day extravaganza. Visitors can also join Ocean City Mayor Rick Meehan for a bike ride along the historic Boardwalk on Thursday, May 4, or take part in T.C. Studio's paint sessions to unleash their inner artist while listening to live music.
Getting to and from Springfest is easy, too. The town of Ocean City will be offering transportation to and from the event throughout the entirety of the festival. You can take the bus along Coastal Highway or catch a shuttle from the Park & Ride lot in West Ocean City, both of which will have a $4 fare. The Boardwalk tram is also an option for $5, operating from 10 a.m. to 10 p.m. Thursday through Saturday and until 8 p.m. on Sunday.
Springfest is a celebration of all things spring, and this year's event promises to be bigger and better than ever. Whether you're a music lover, an art enthusiast, a foodie, or just looking for some family fun, there's something for everyone at Springfest. So mark your calendar and get ready to welcome the warm weather in style!